Hype Kit

Boost Mobile recently revitalized the brand by tapping into their history as a lifestyle brand that gives customers a boost to the next level. To support the revitalization in their top retail stores, we were asked to tap into their brand roots and created an interactive launch hype kit.
The hype kit was inspired by a retro boom box and was custom designed to hold physical elements of hats, notebook, and Red Bull. In addition to the physical presentation, it leverages augmented reality to bring the boom box, and other elements from the kit, to life. To power the interactive experience, we developed, first-ever, custom app titled "Amp'd Merch" that can be downloaded from the Android and Apple stores. The app is loaded with interactive training videos, digital pricing grids and two augmented reality experiences. 
In the first AR experience, you can bring the Boom Box to life. This includes full stereo animation with music track and custom voice over by Hip-hop legend Murs. In the second experience, use the physical cassette tape from the boom box to launch an exclusive motocross AR game where you launch your bike onto ramps to score points. Each ramp includes new plan names to educate store employees and consumers.
Early results:
500% lift in social media engagement with stores and consumers posting about their experience
75% app download rate in first week
90 seconds average usage/time spent in the app 

Now it's your turn. Be the DJ and AMP this boom box up!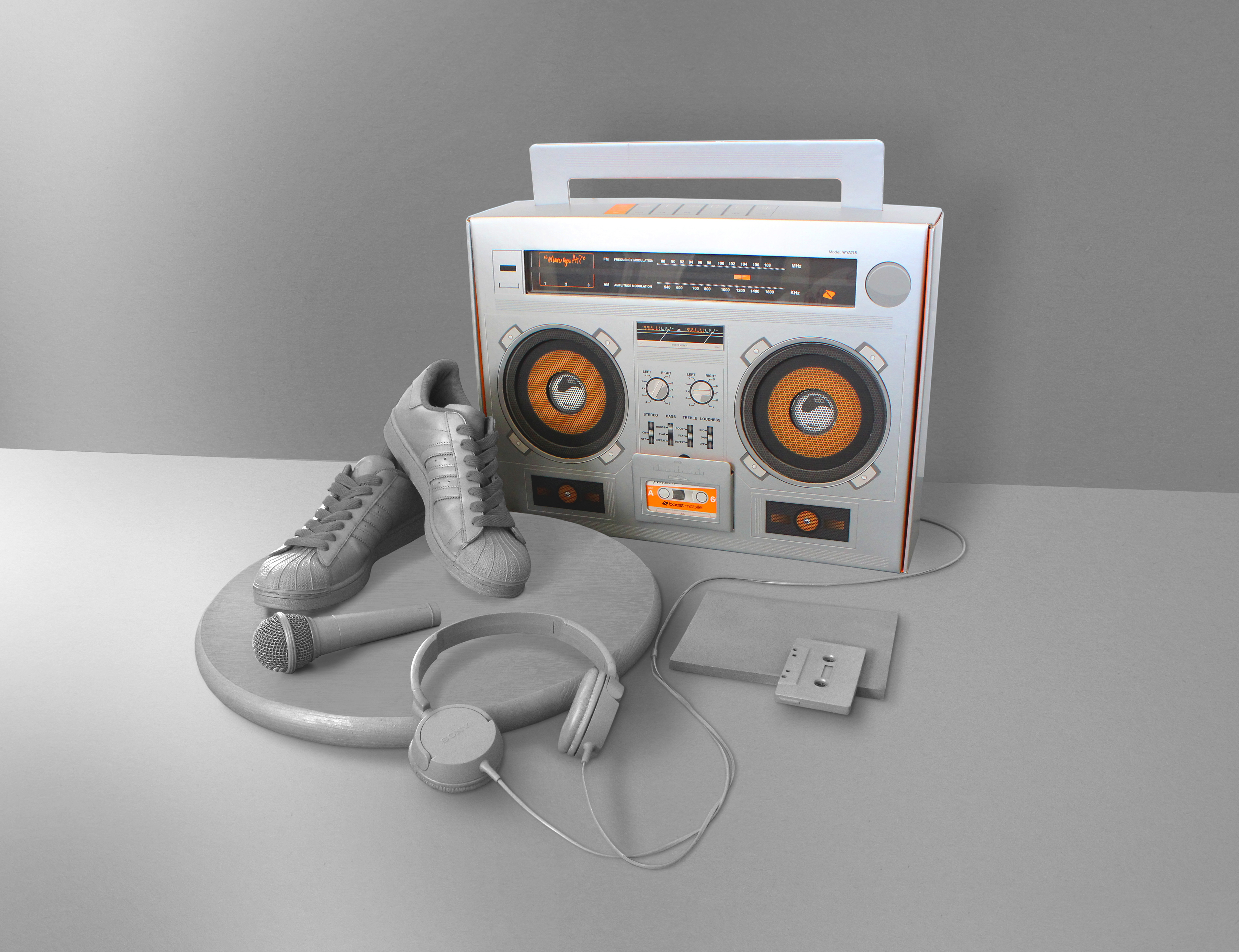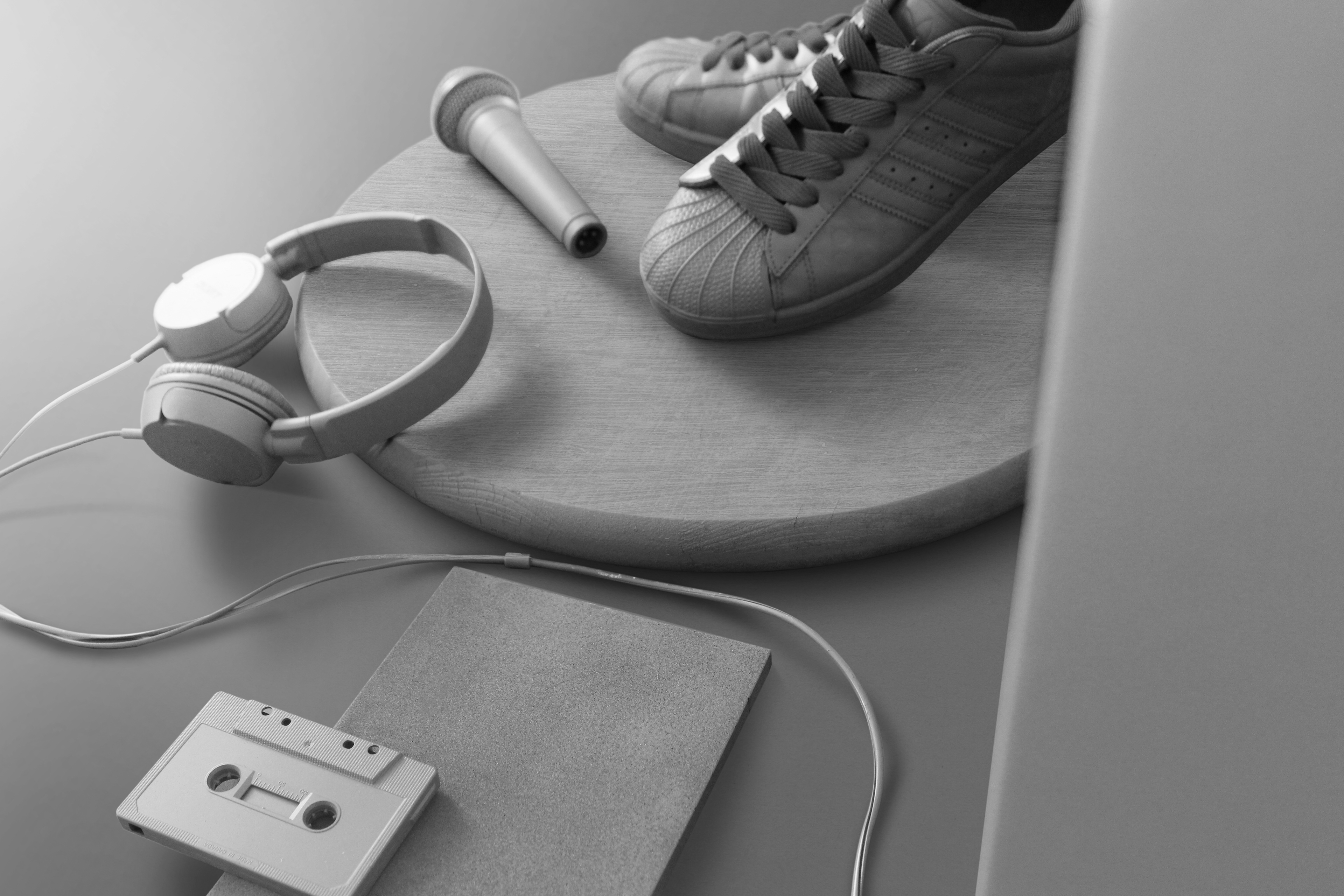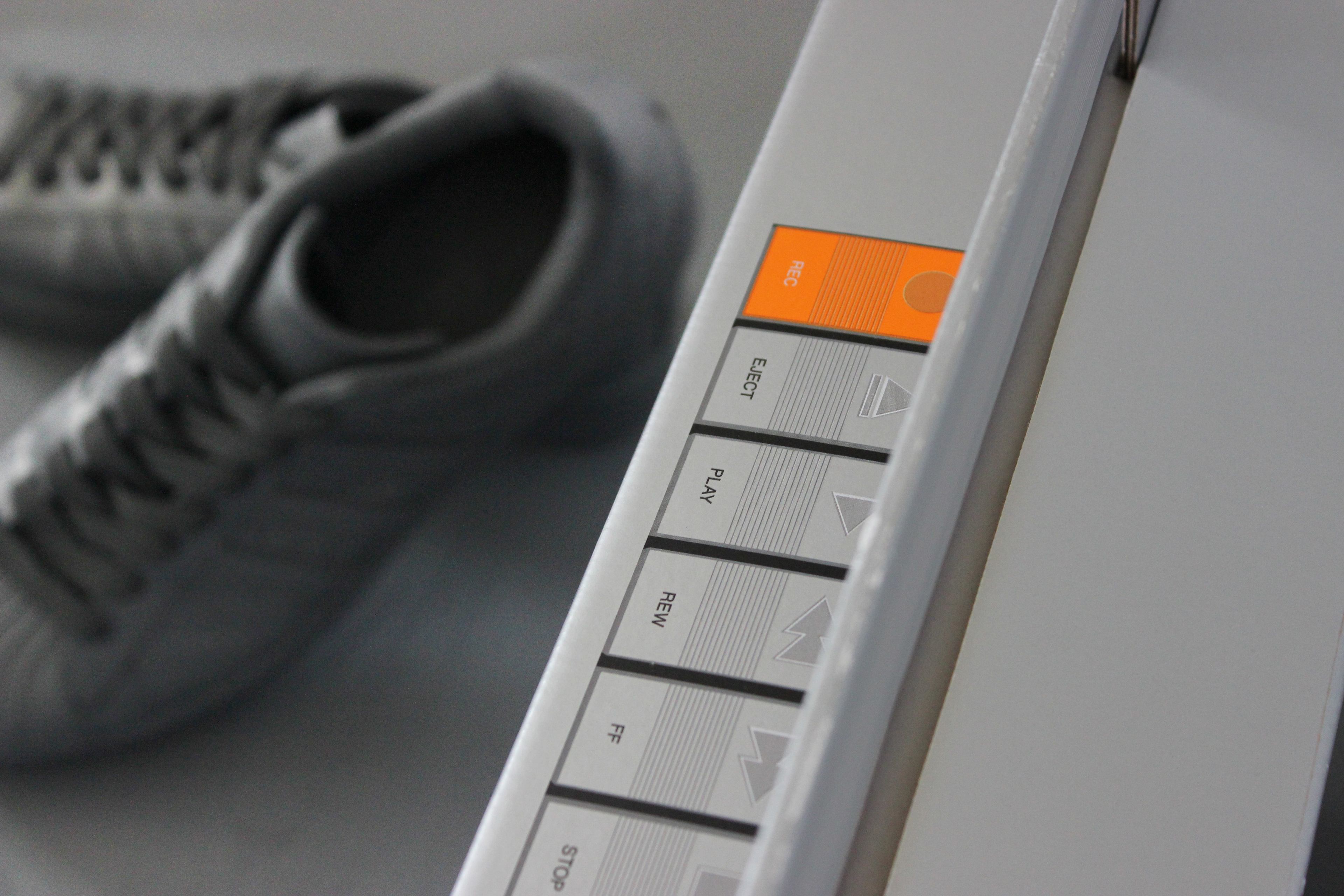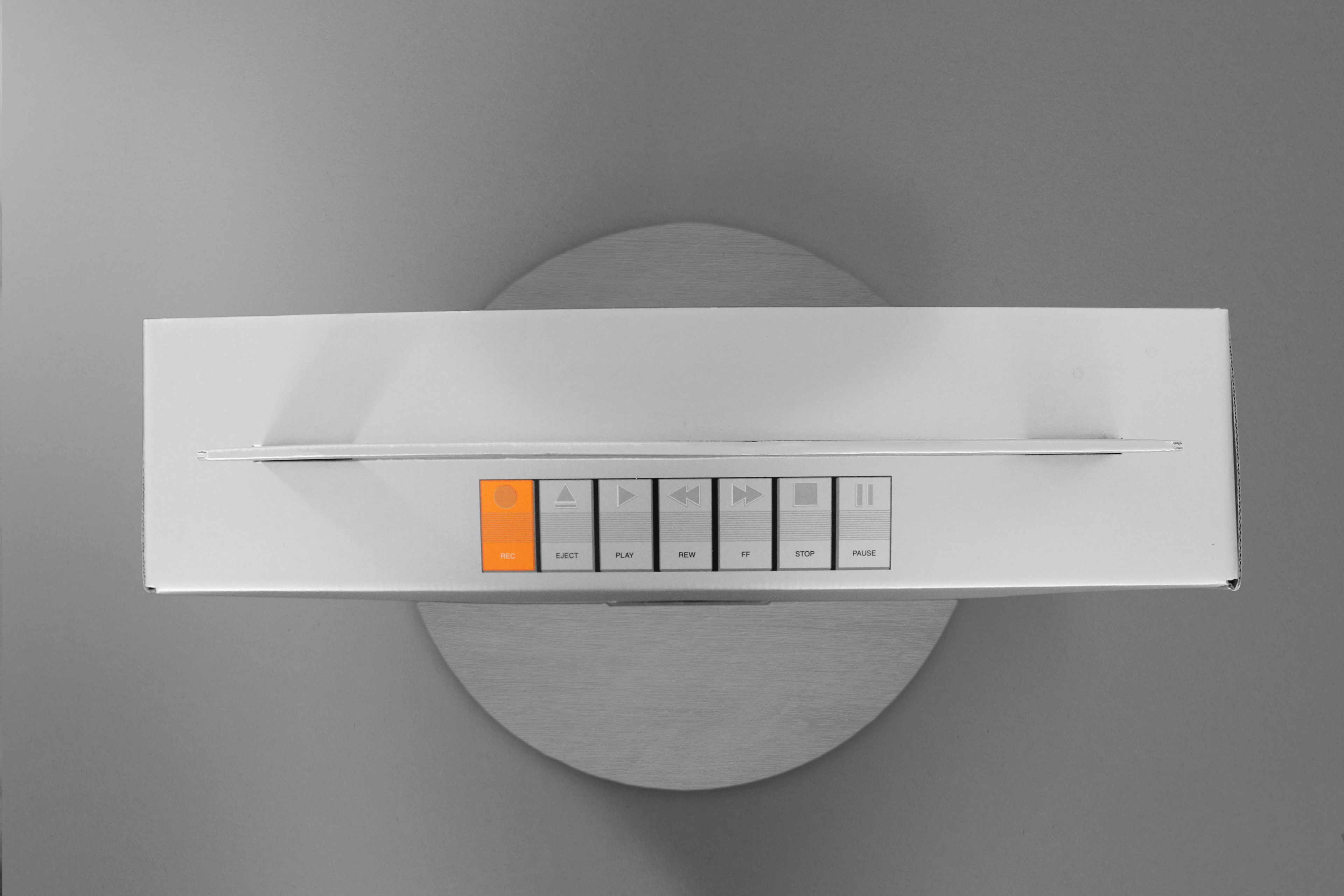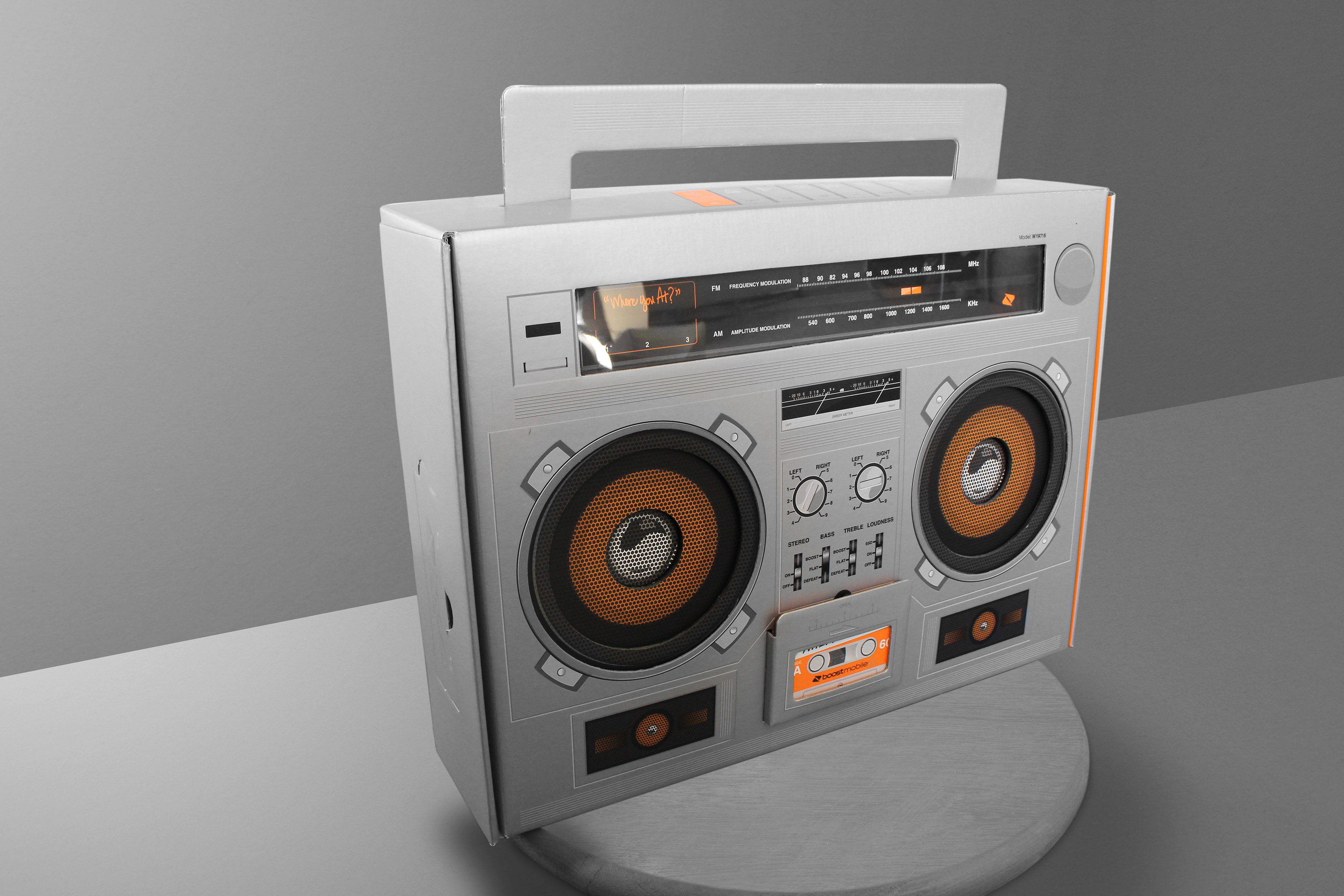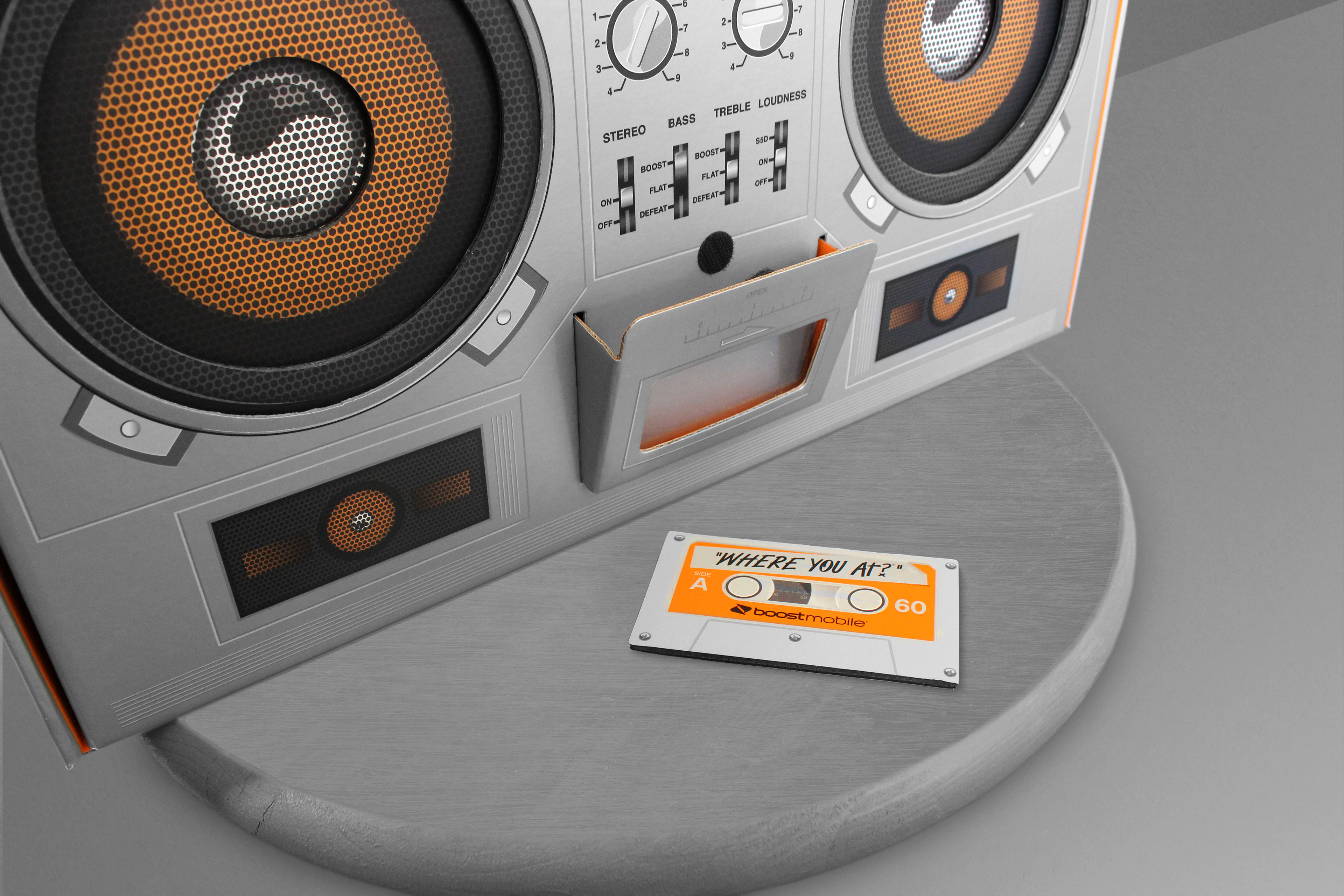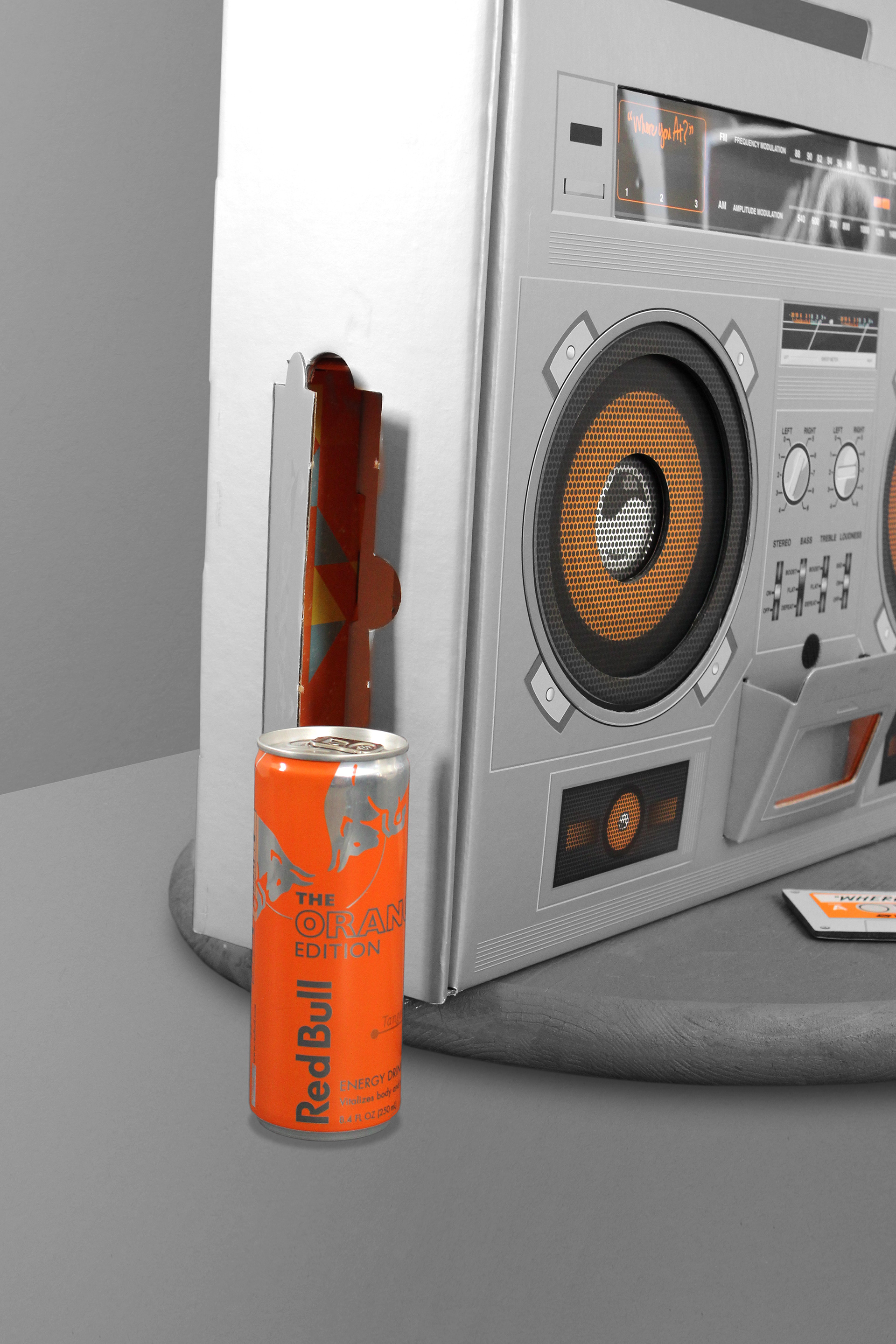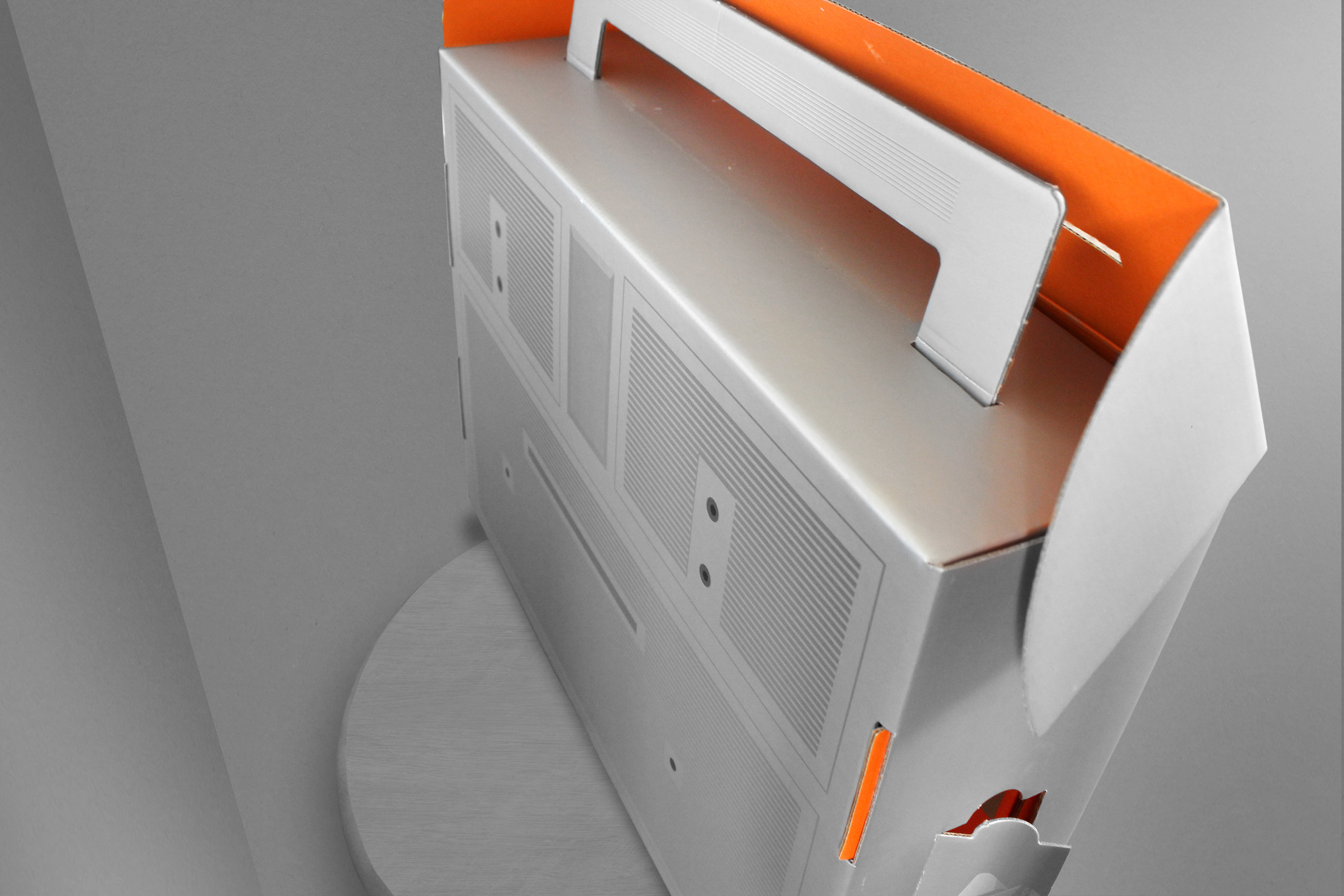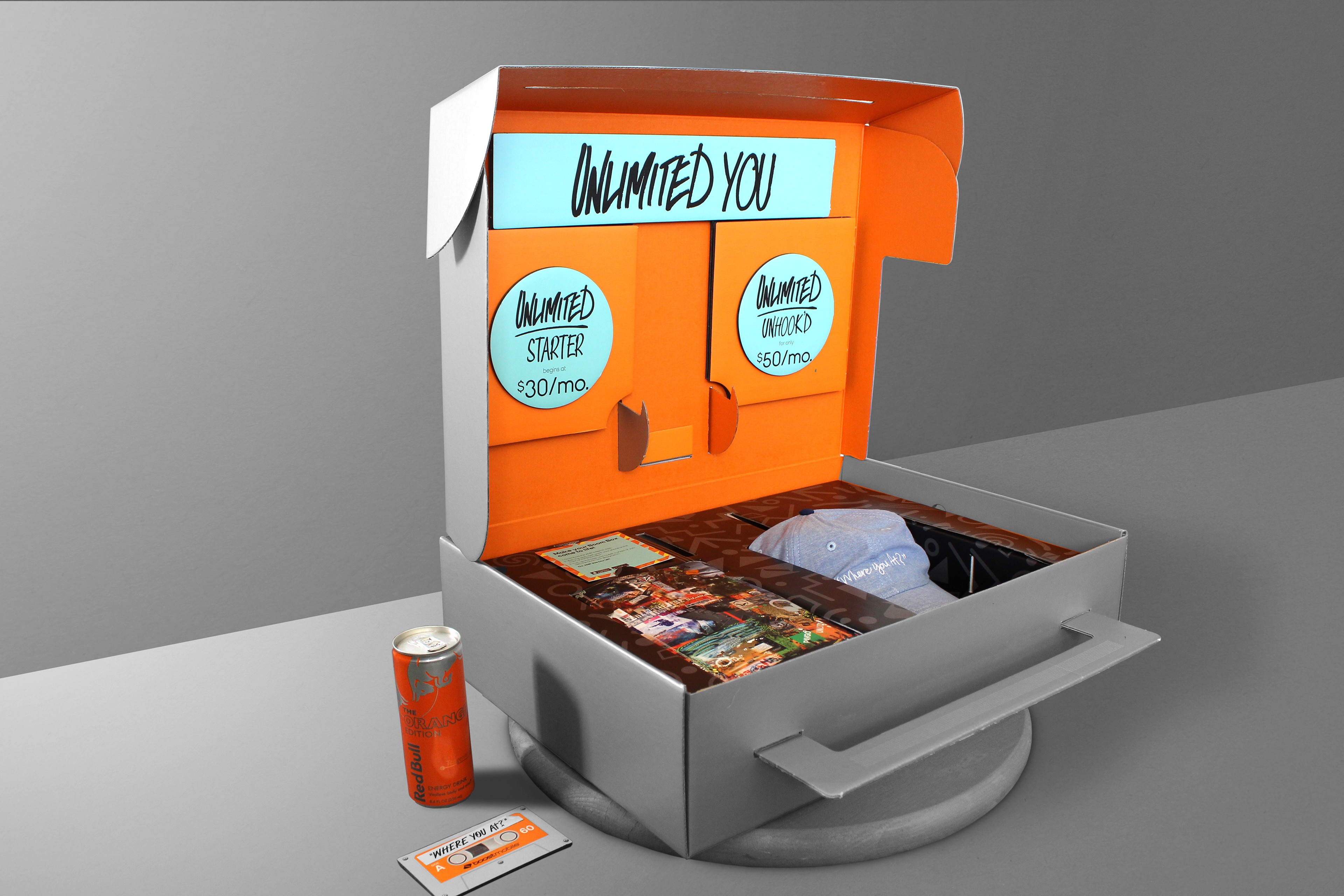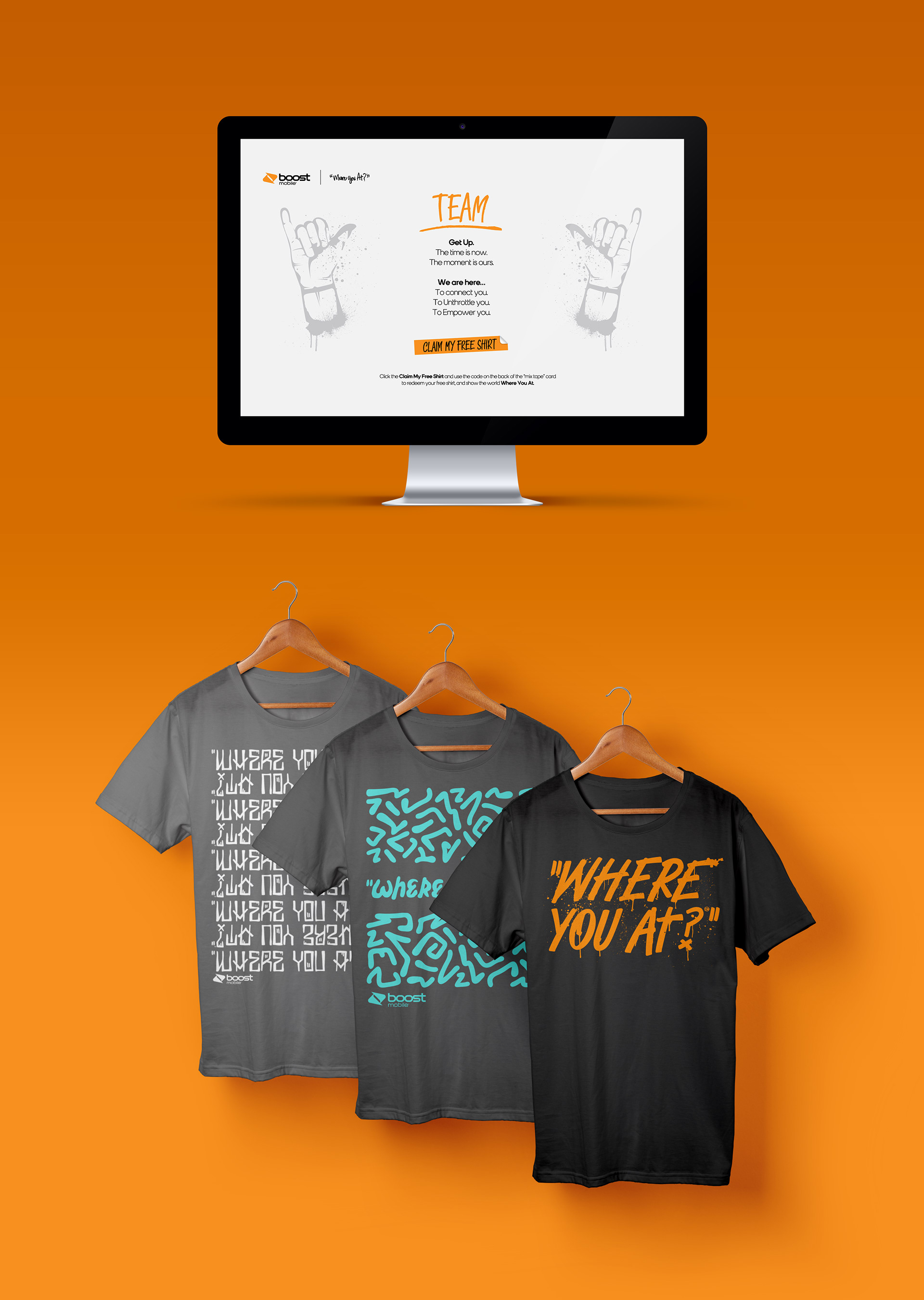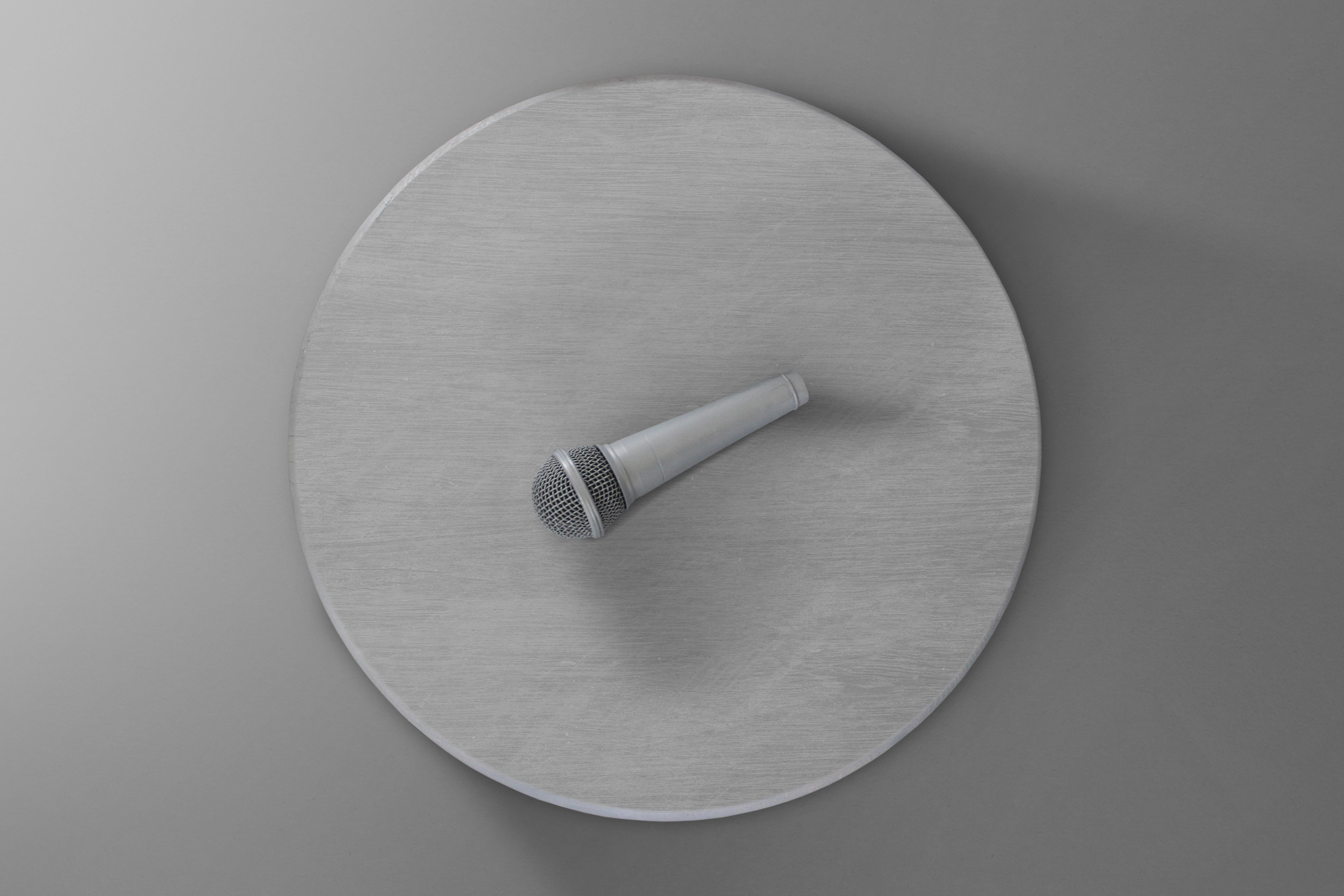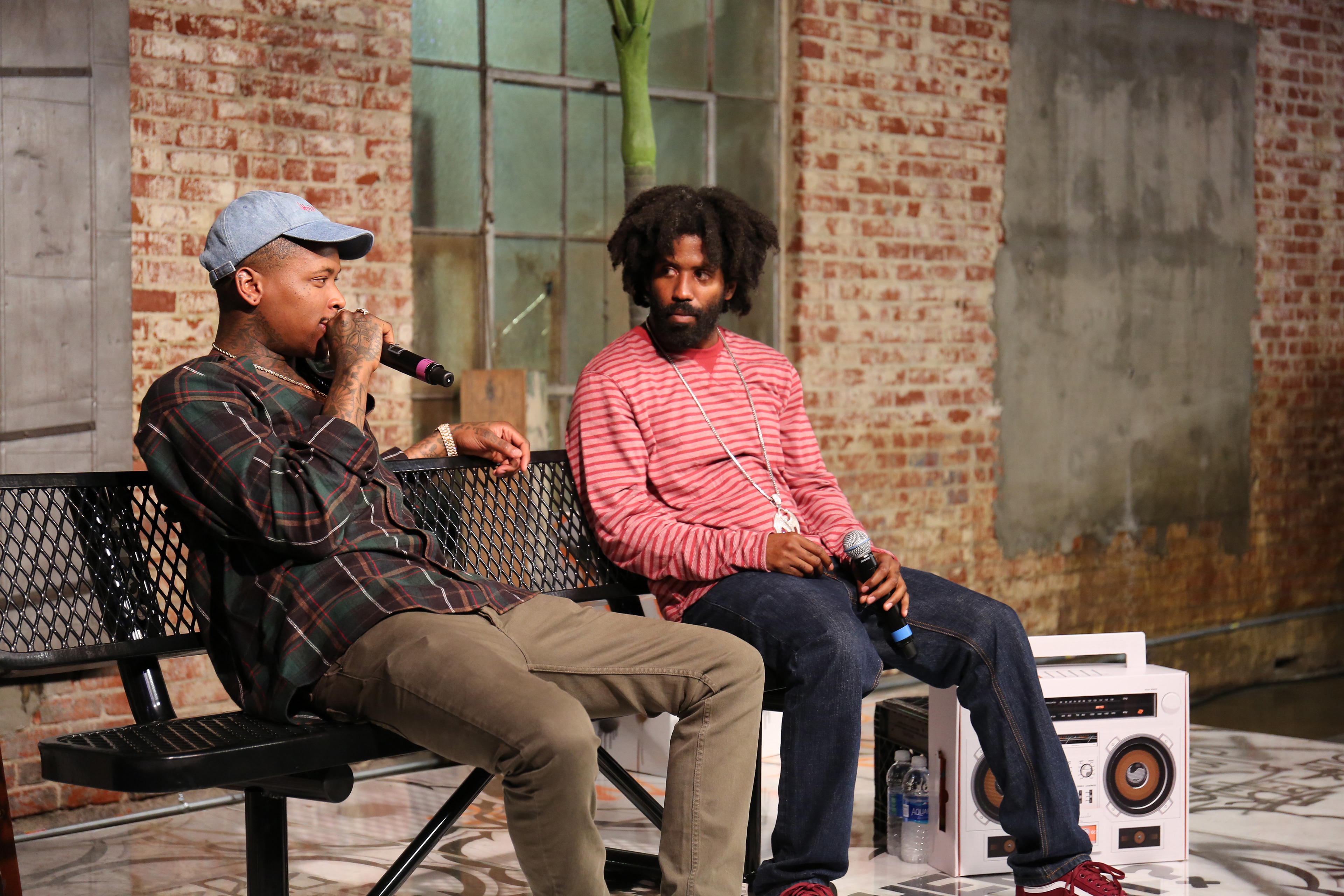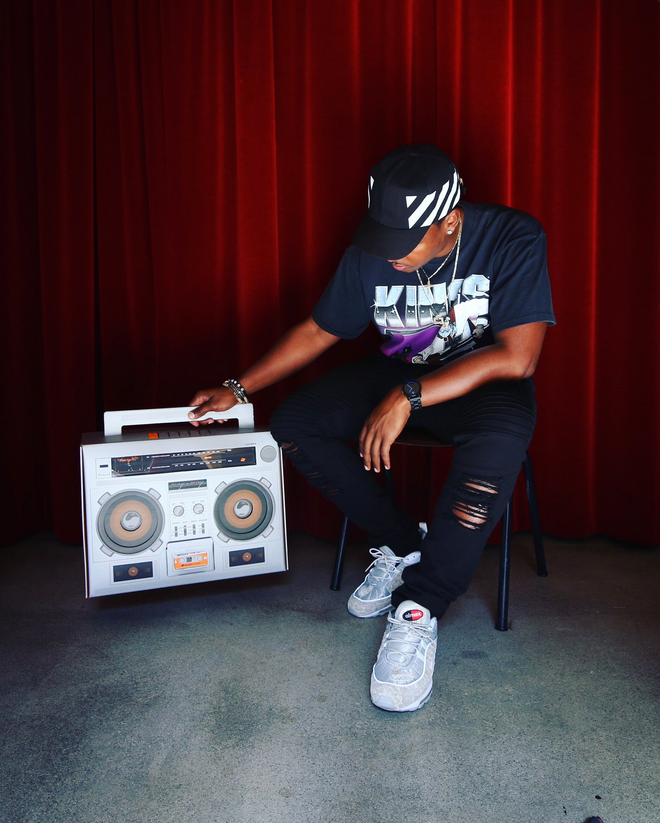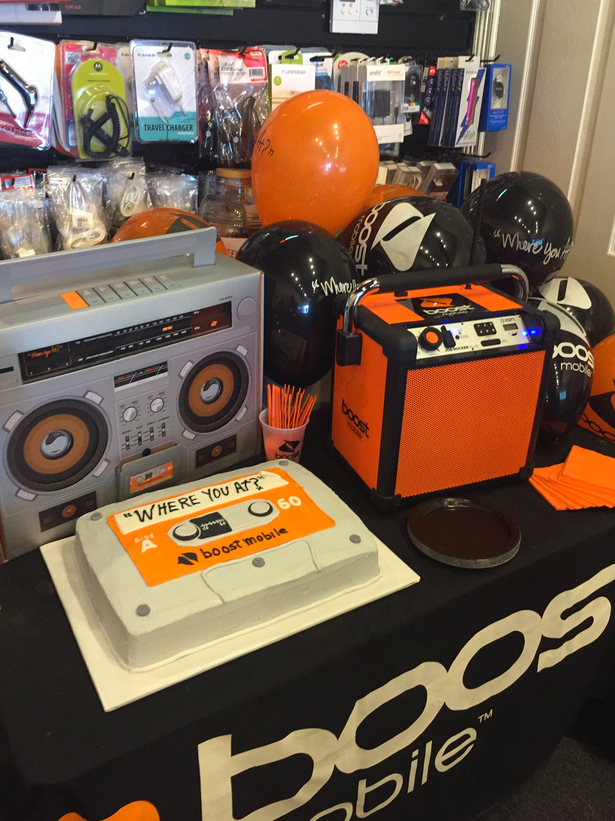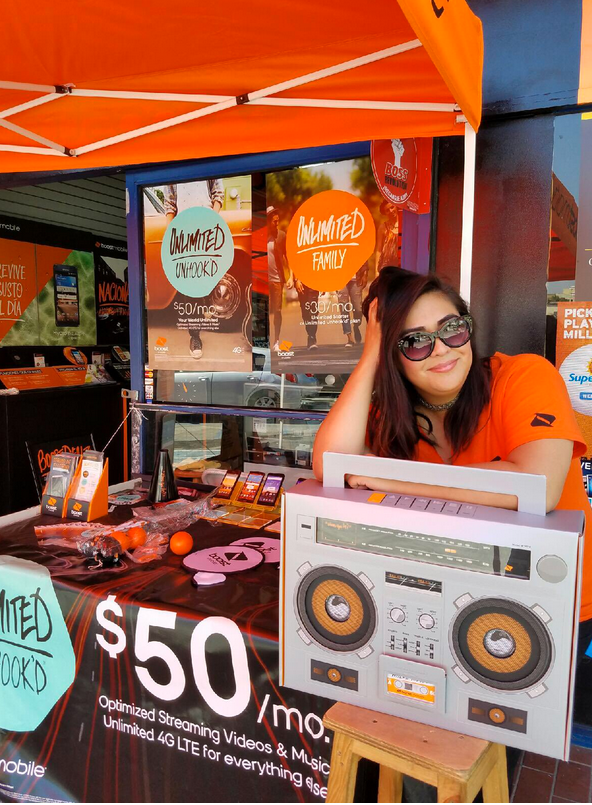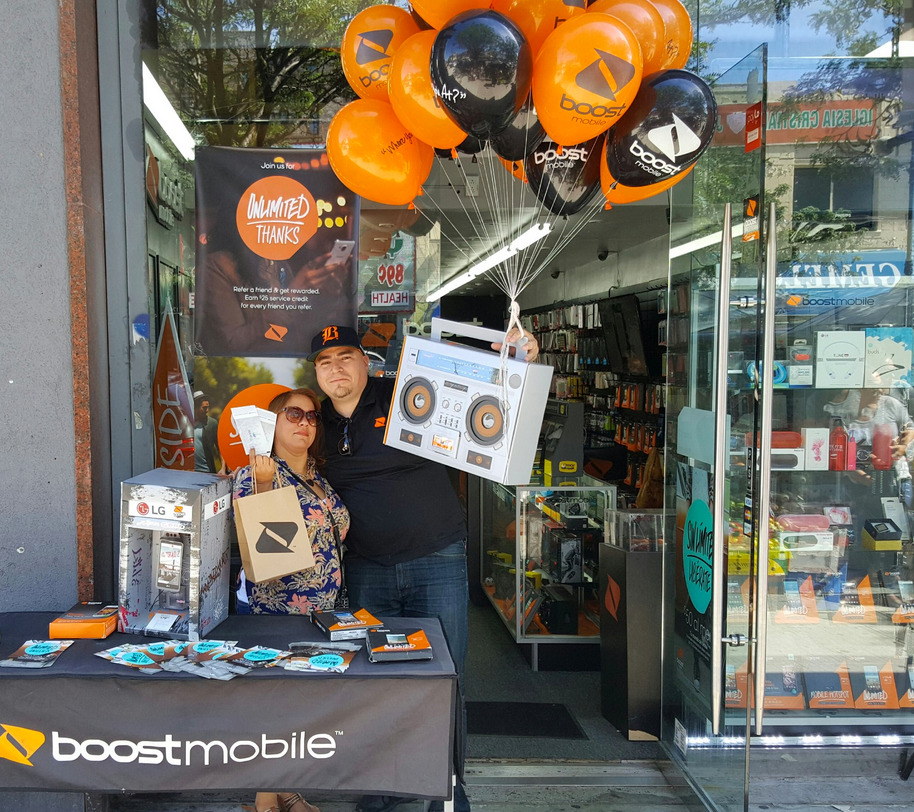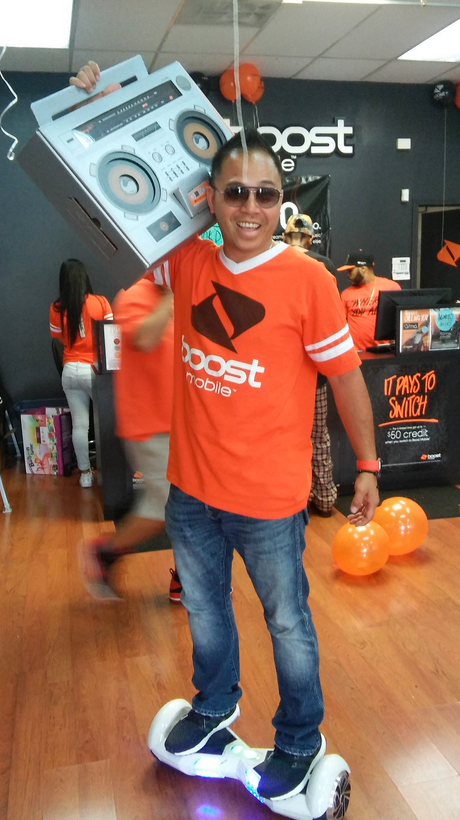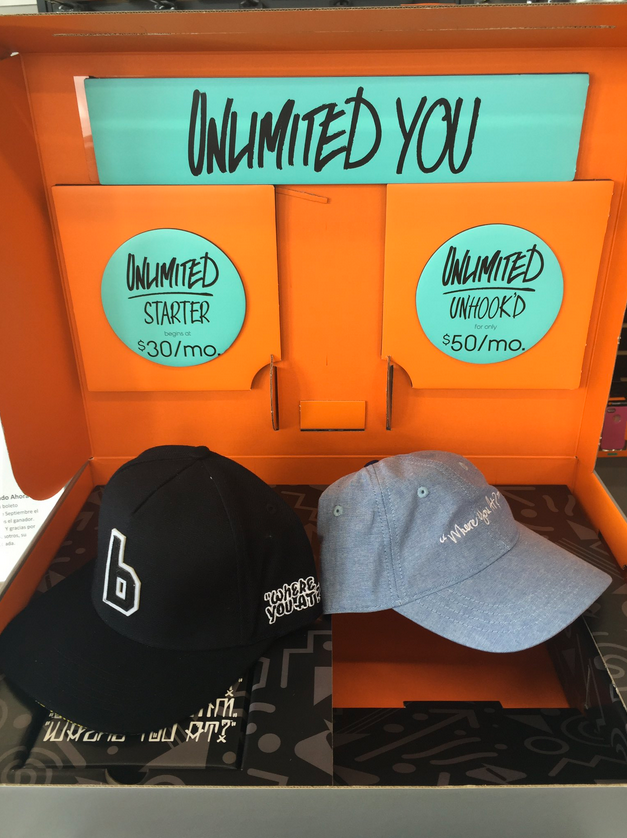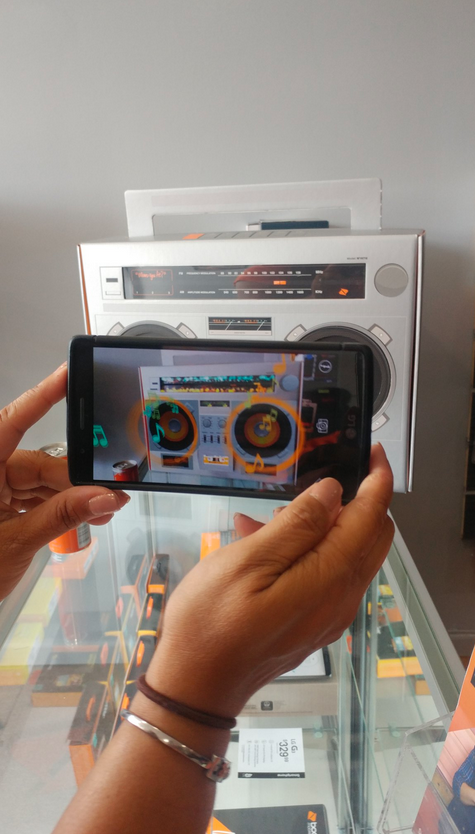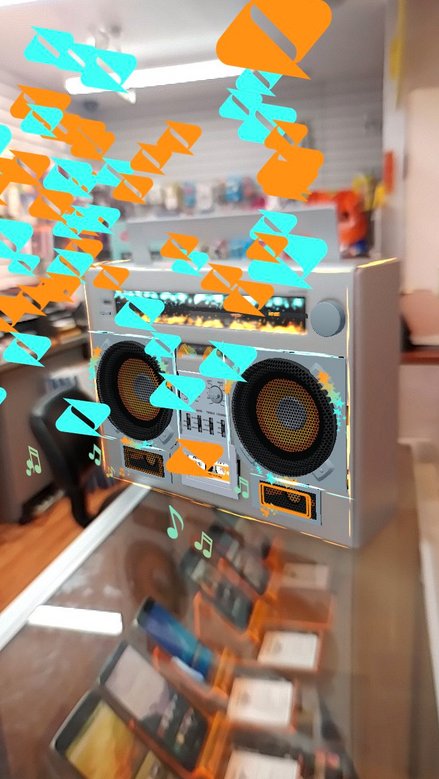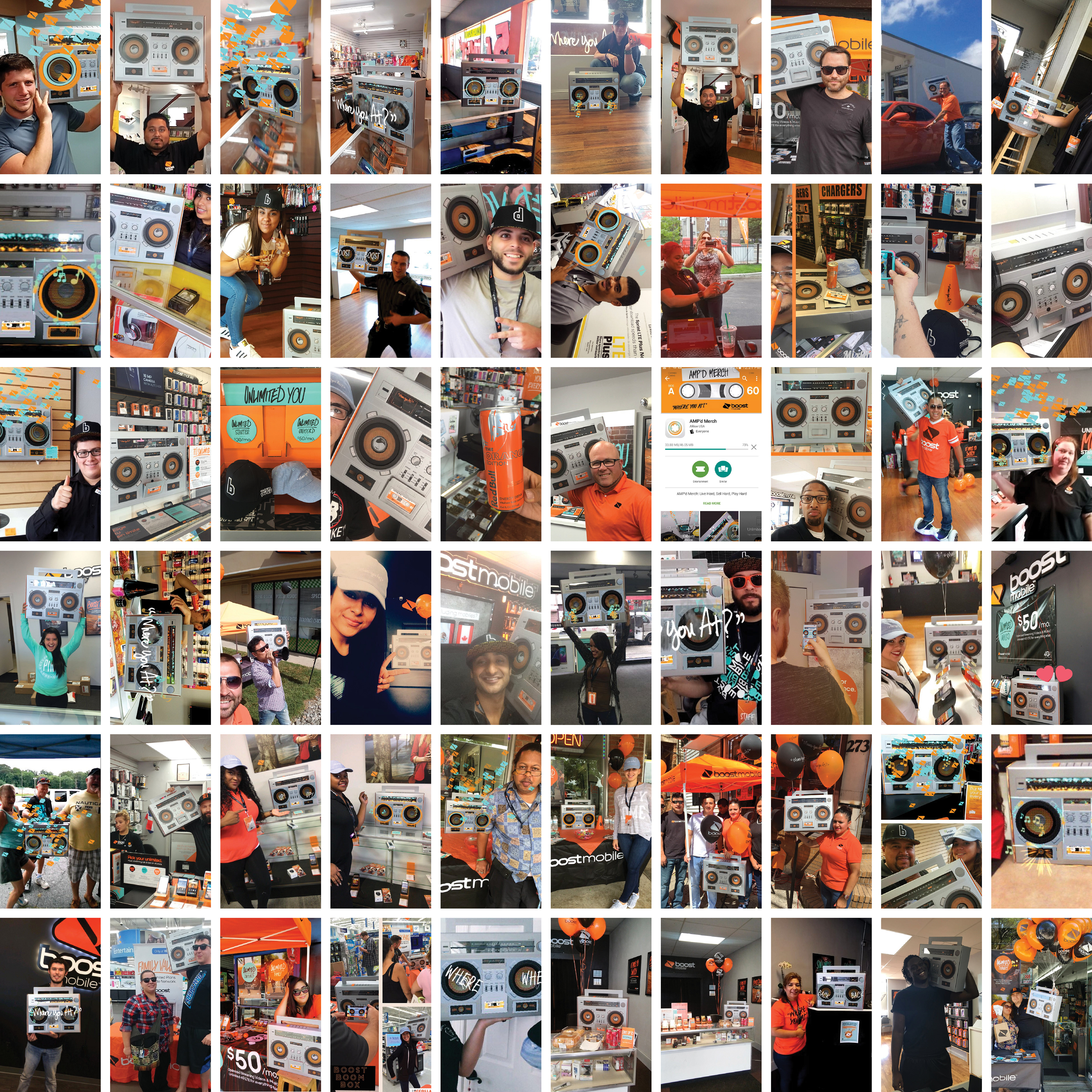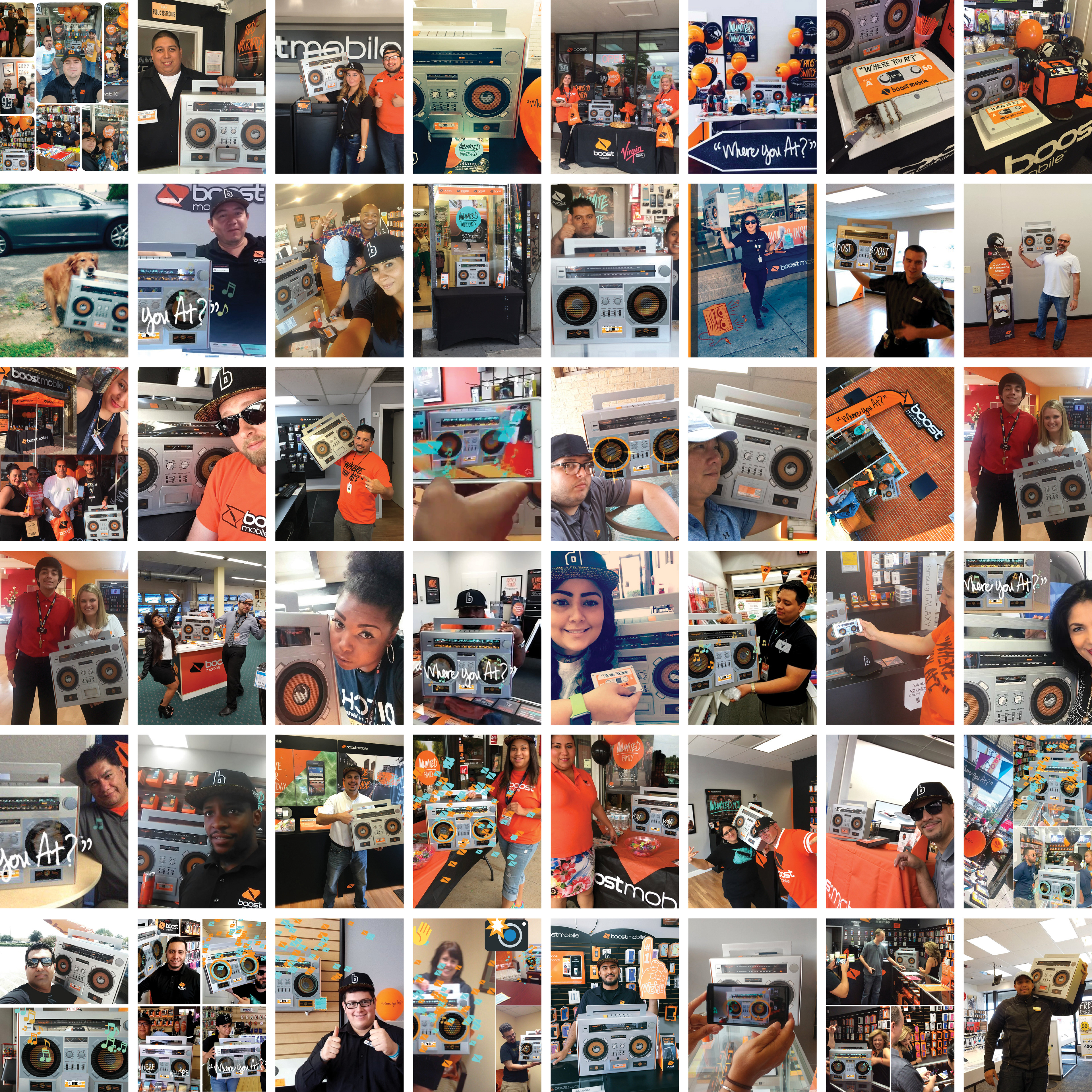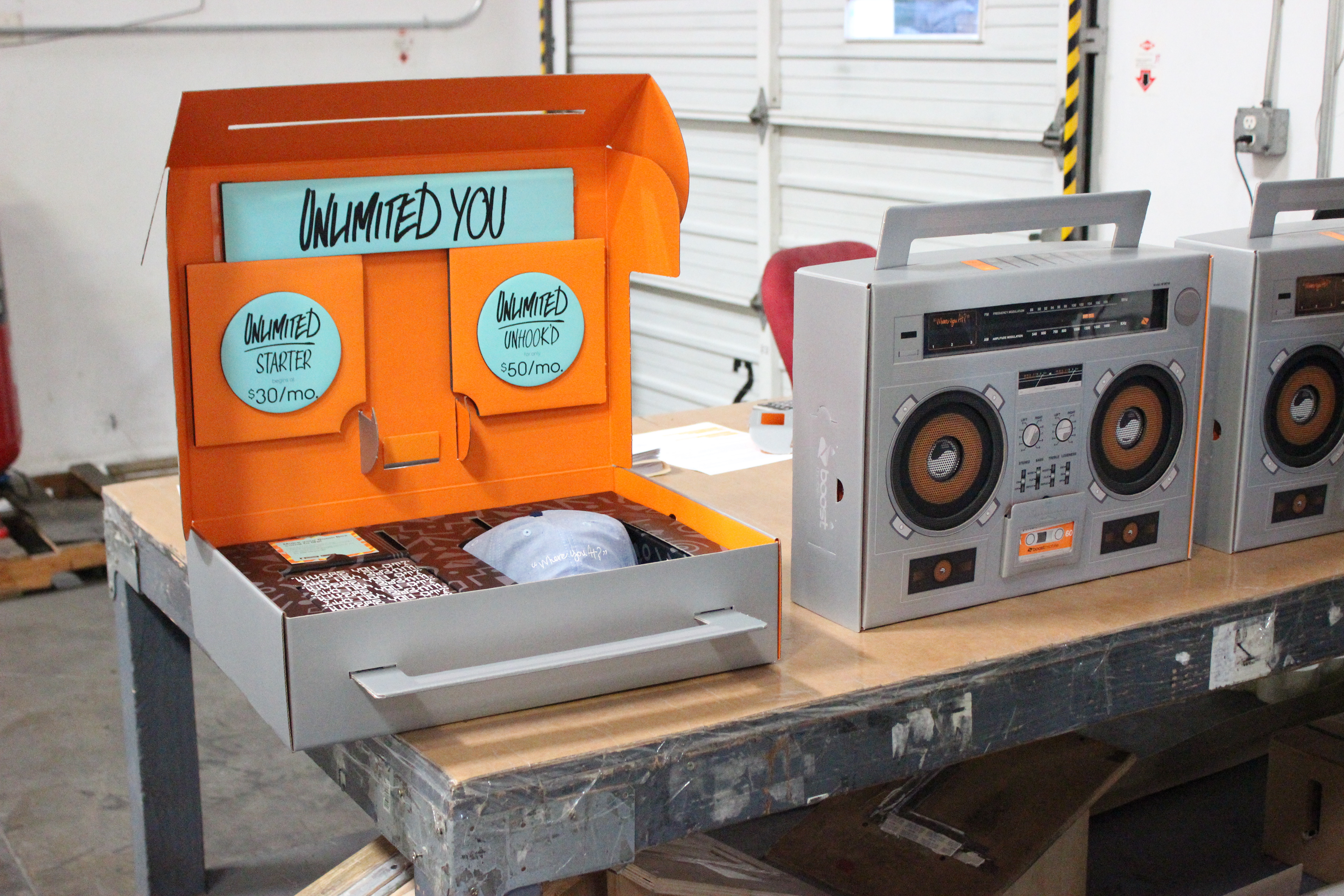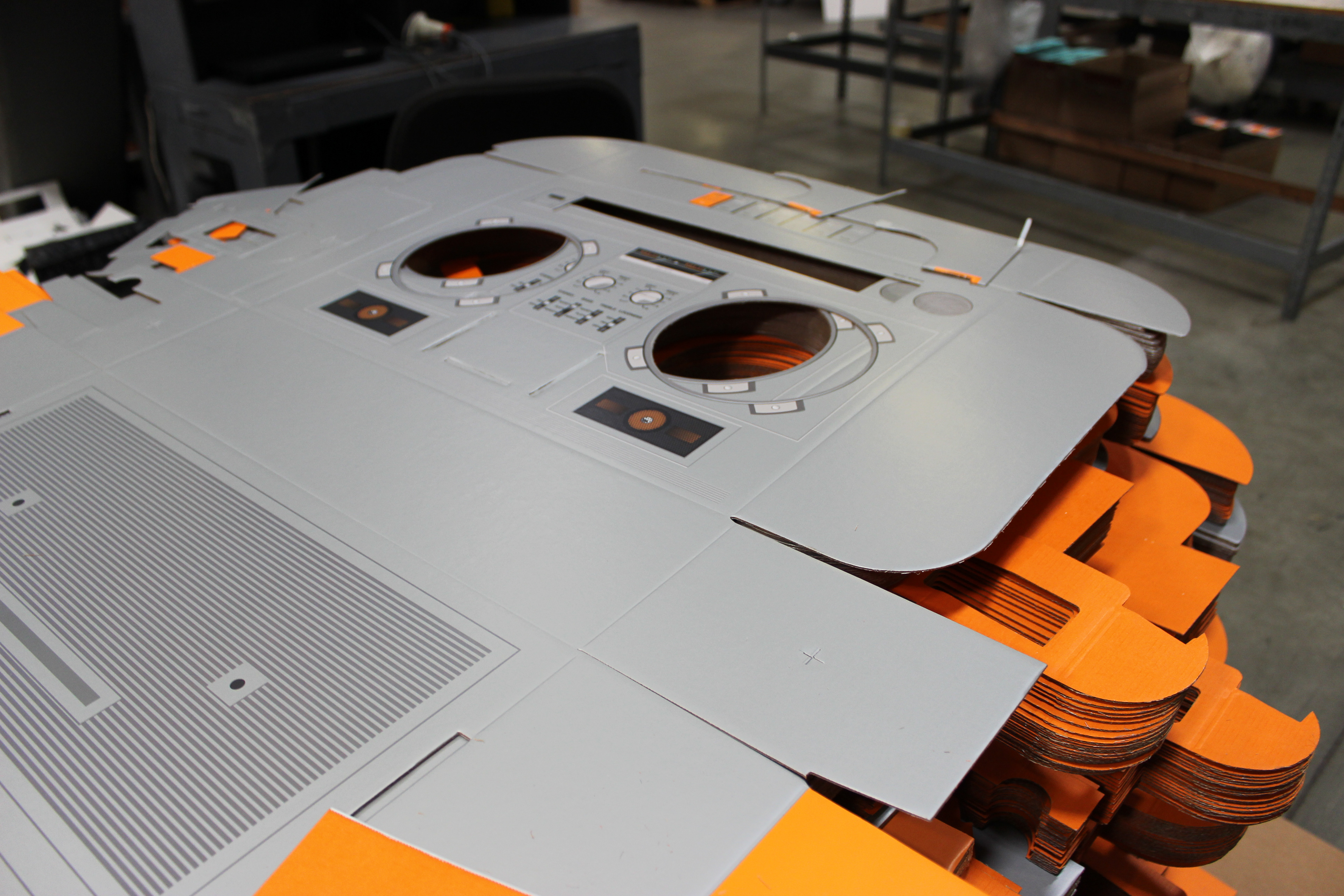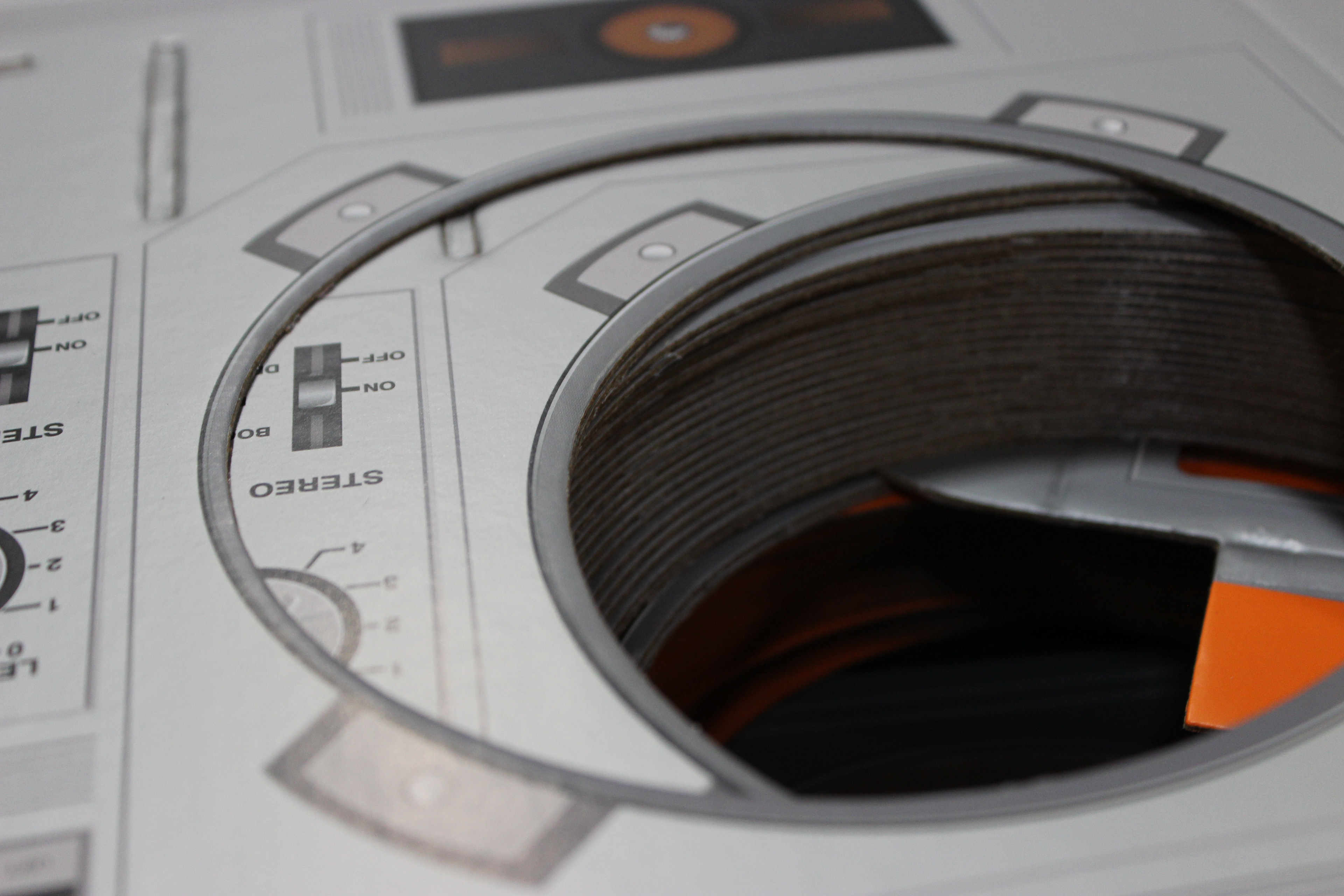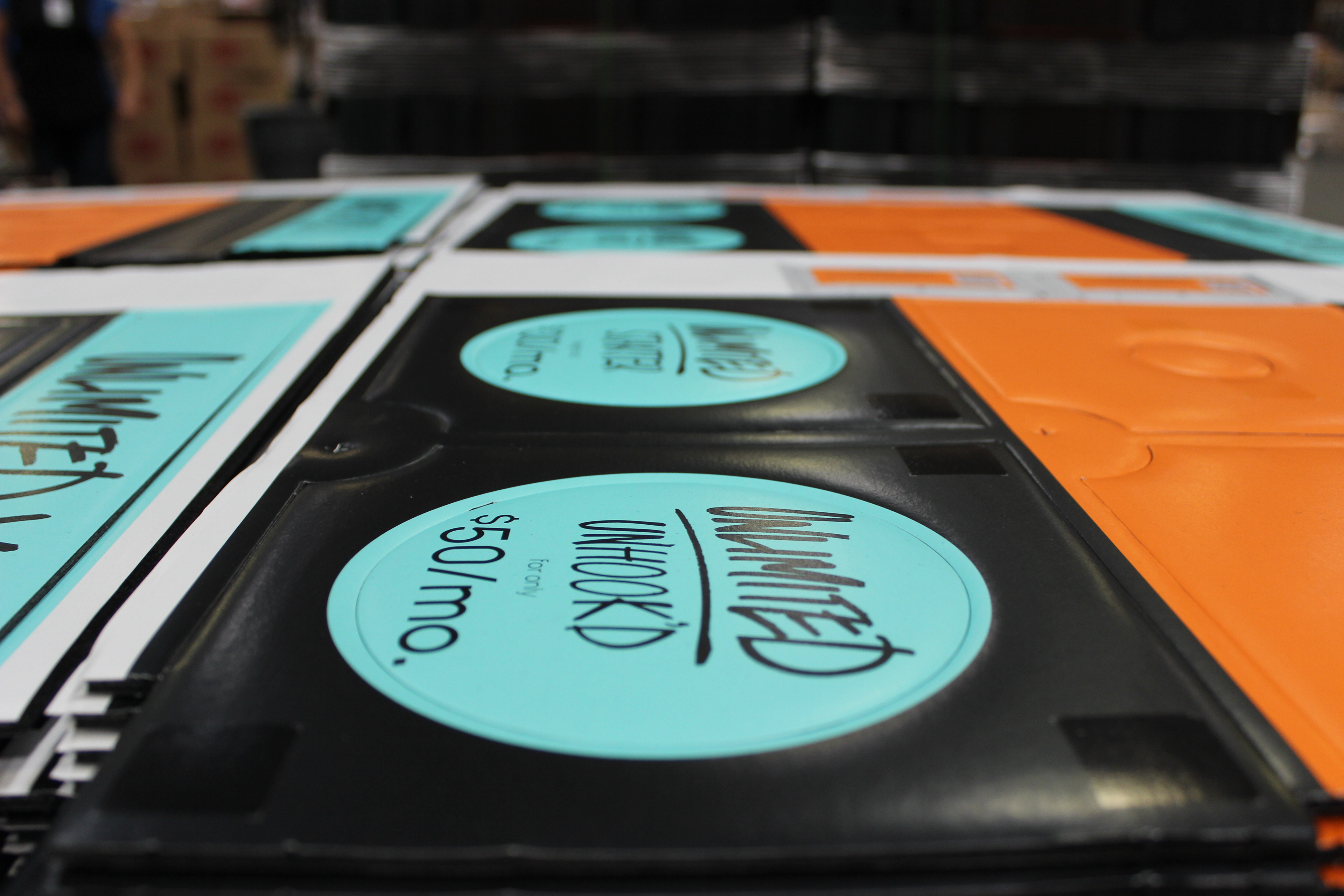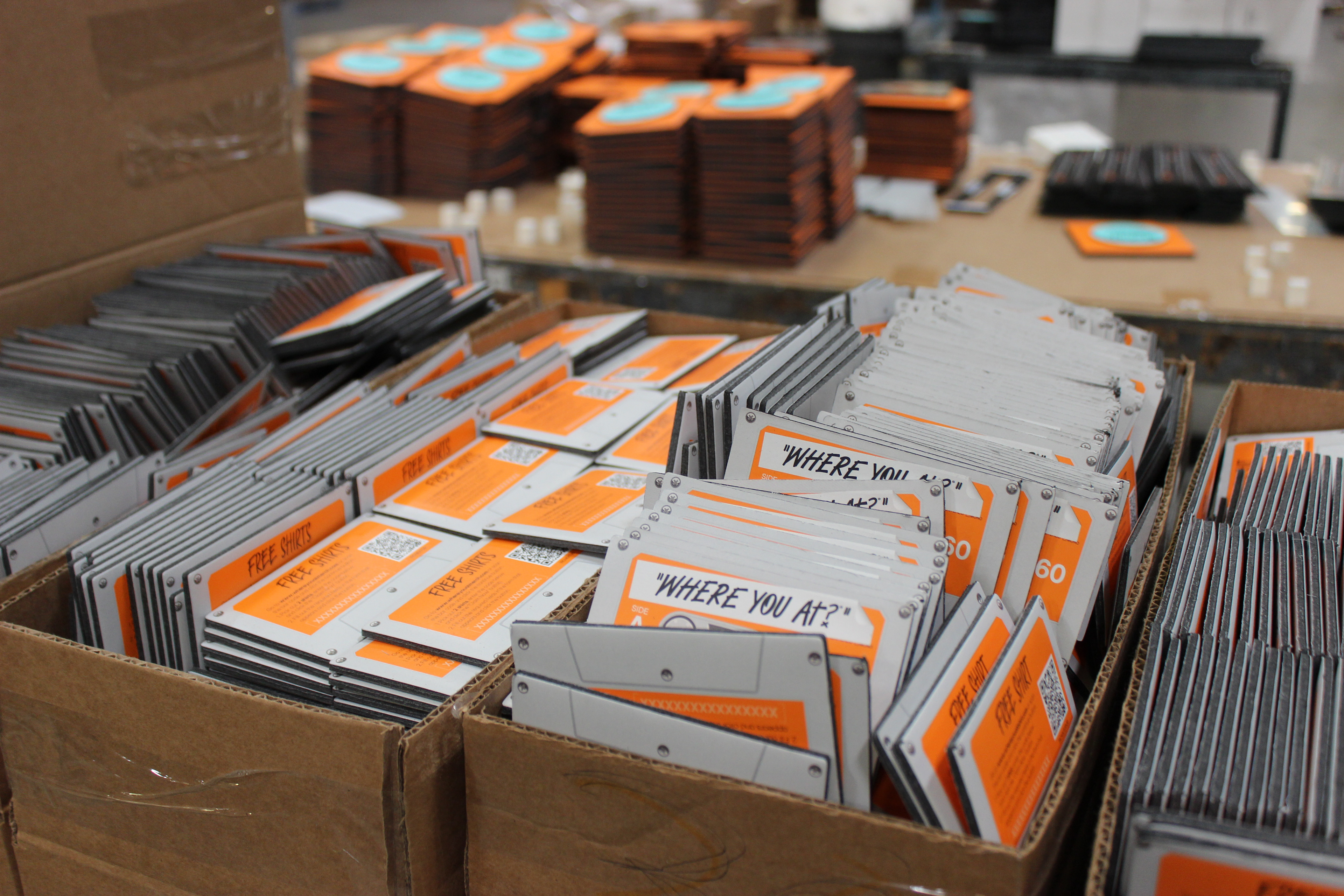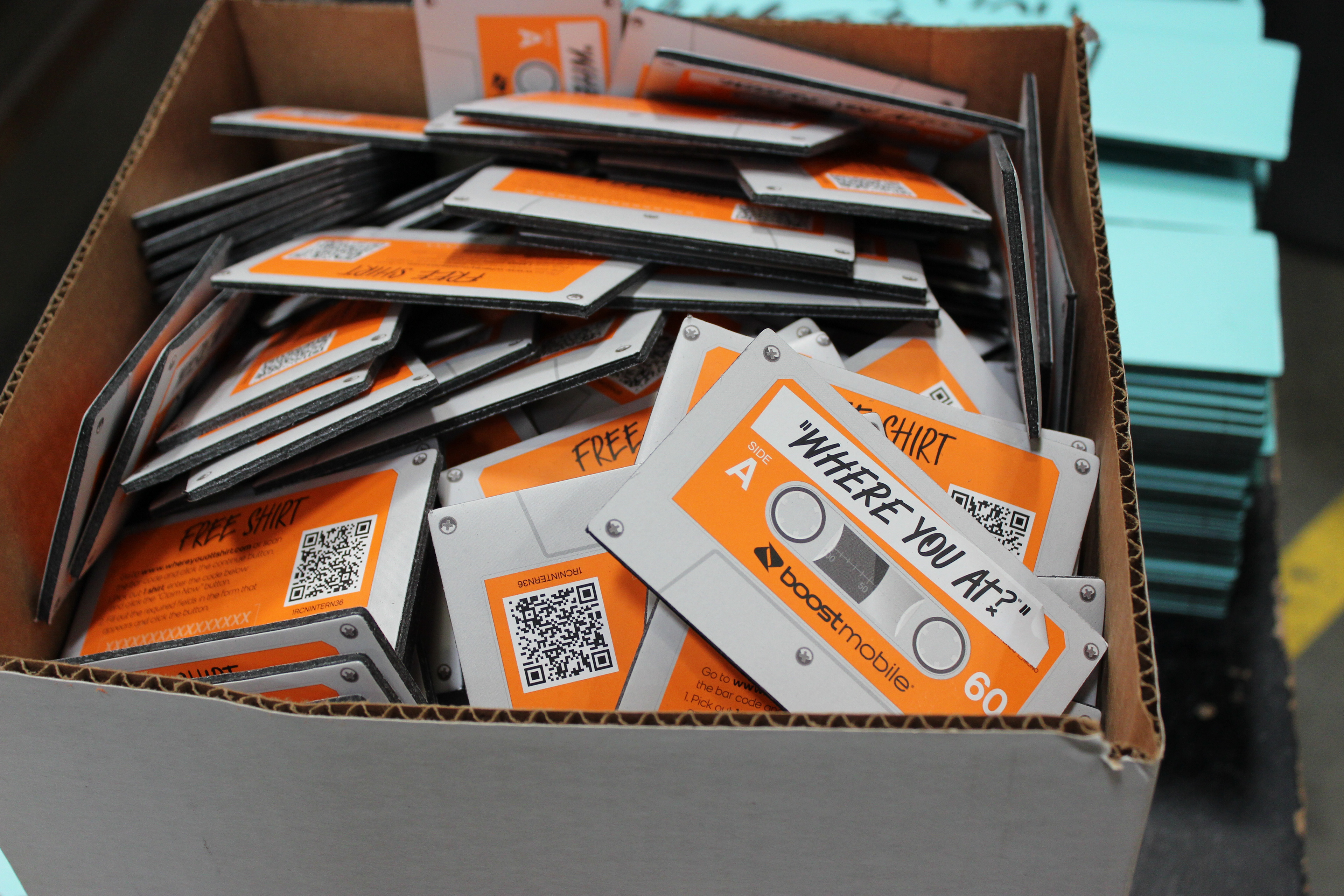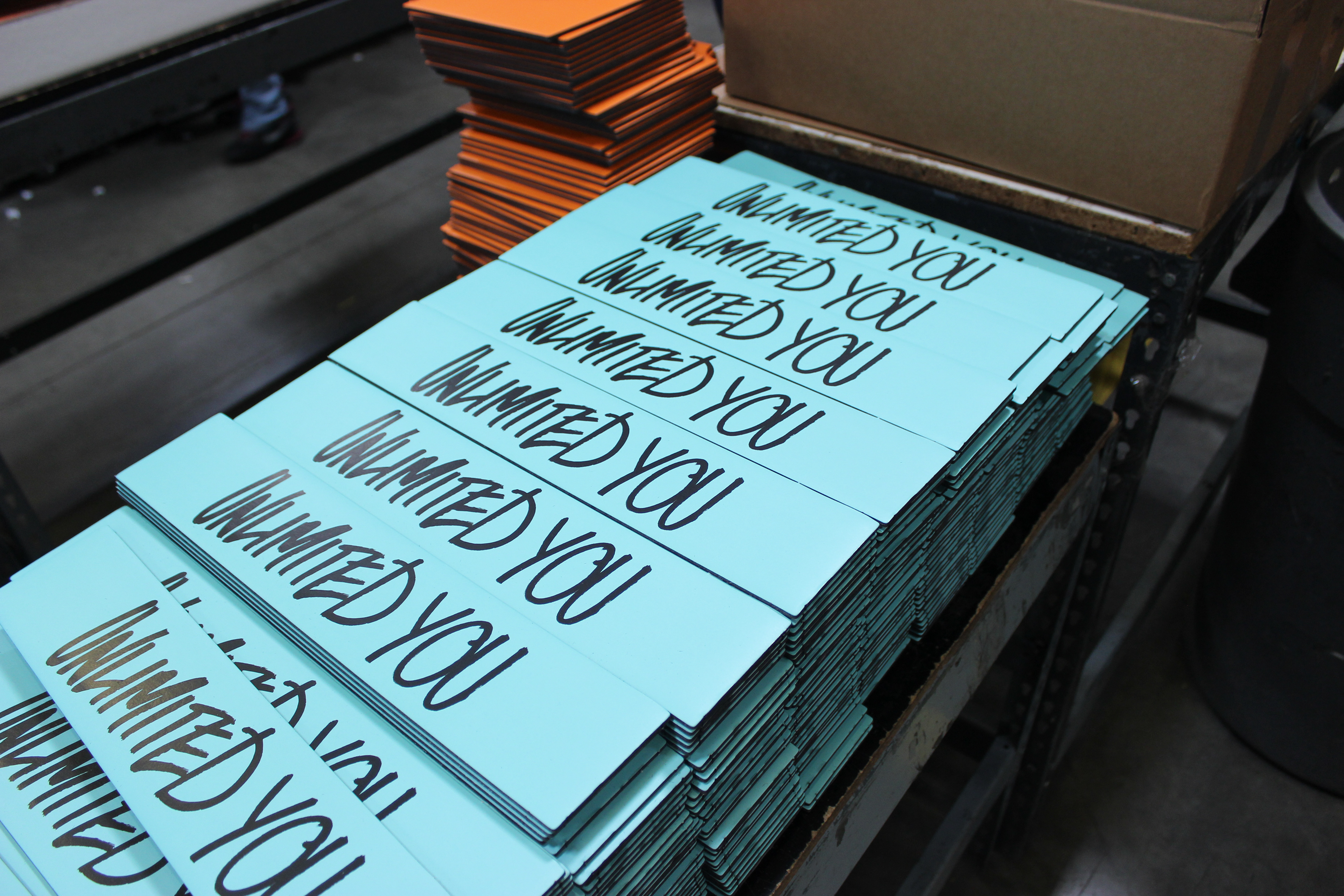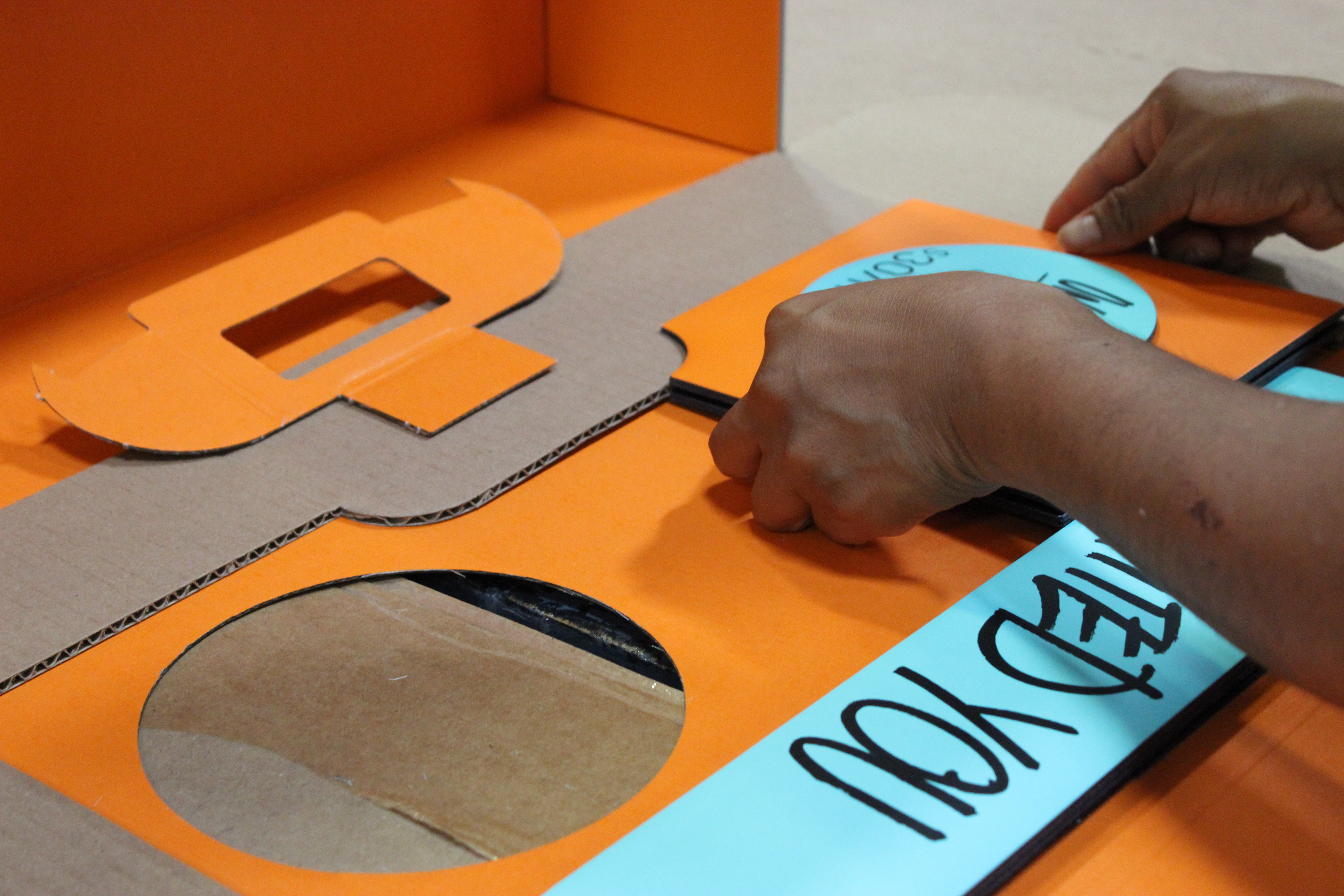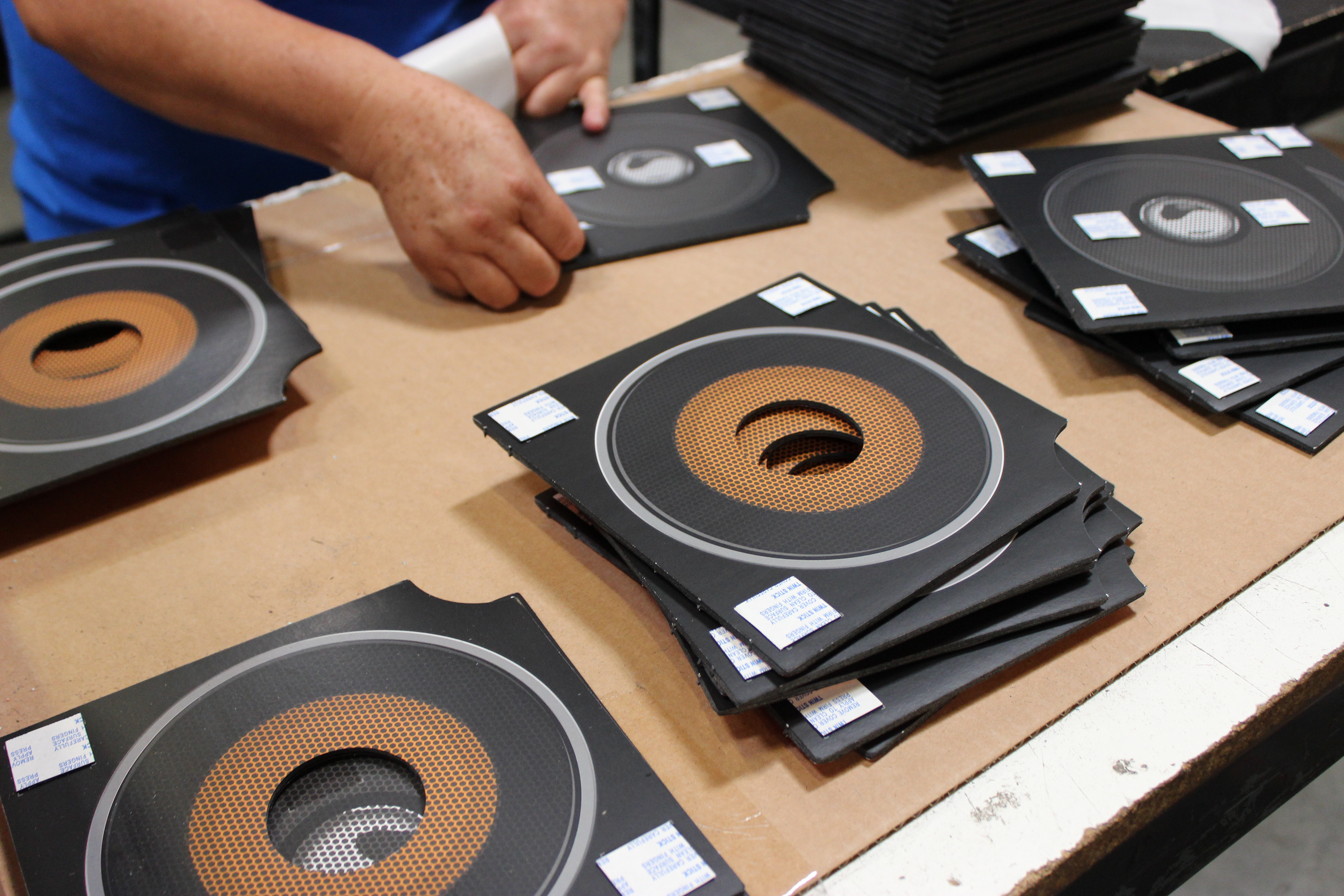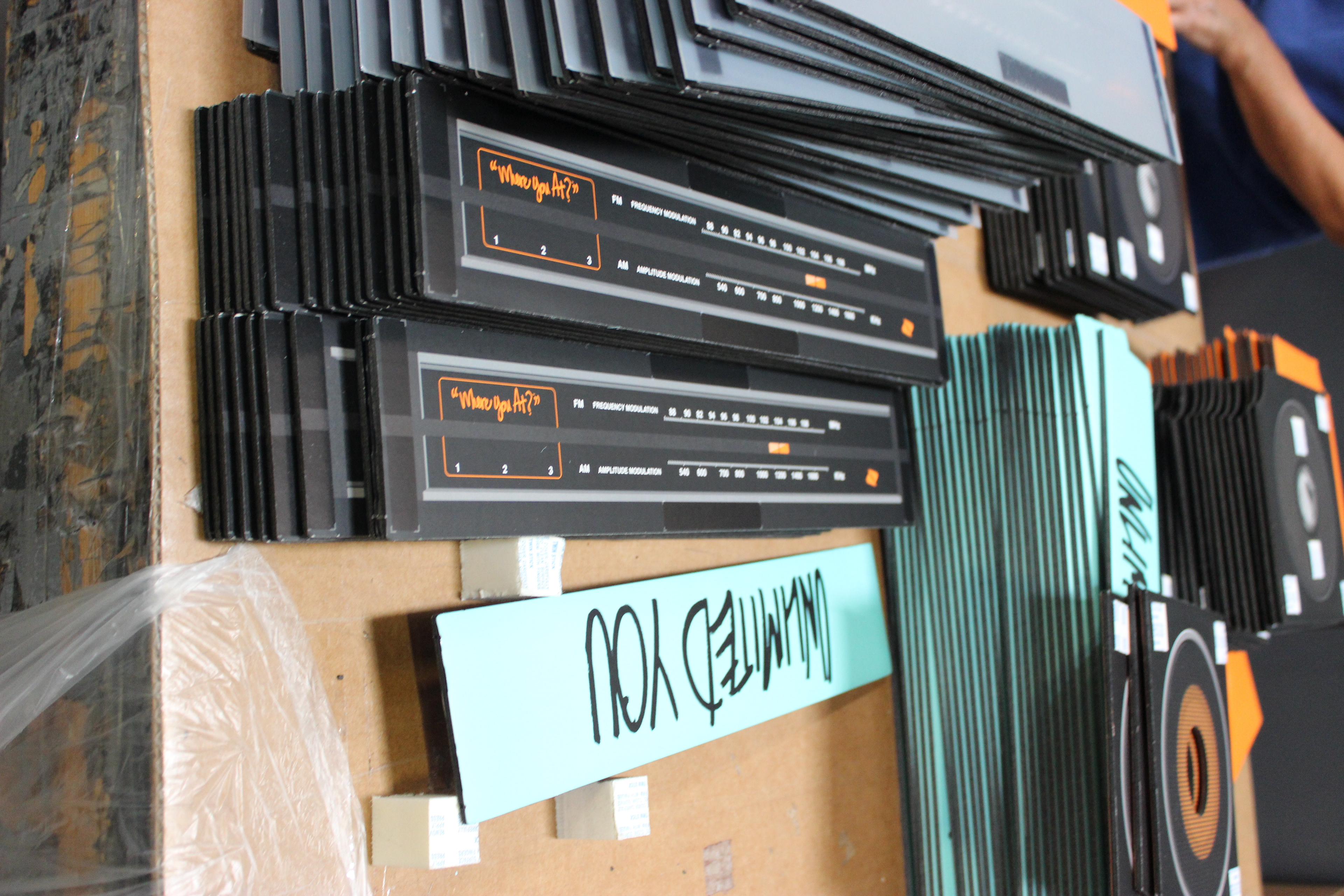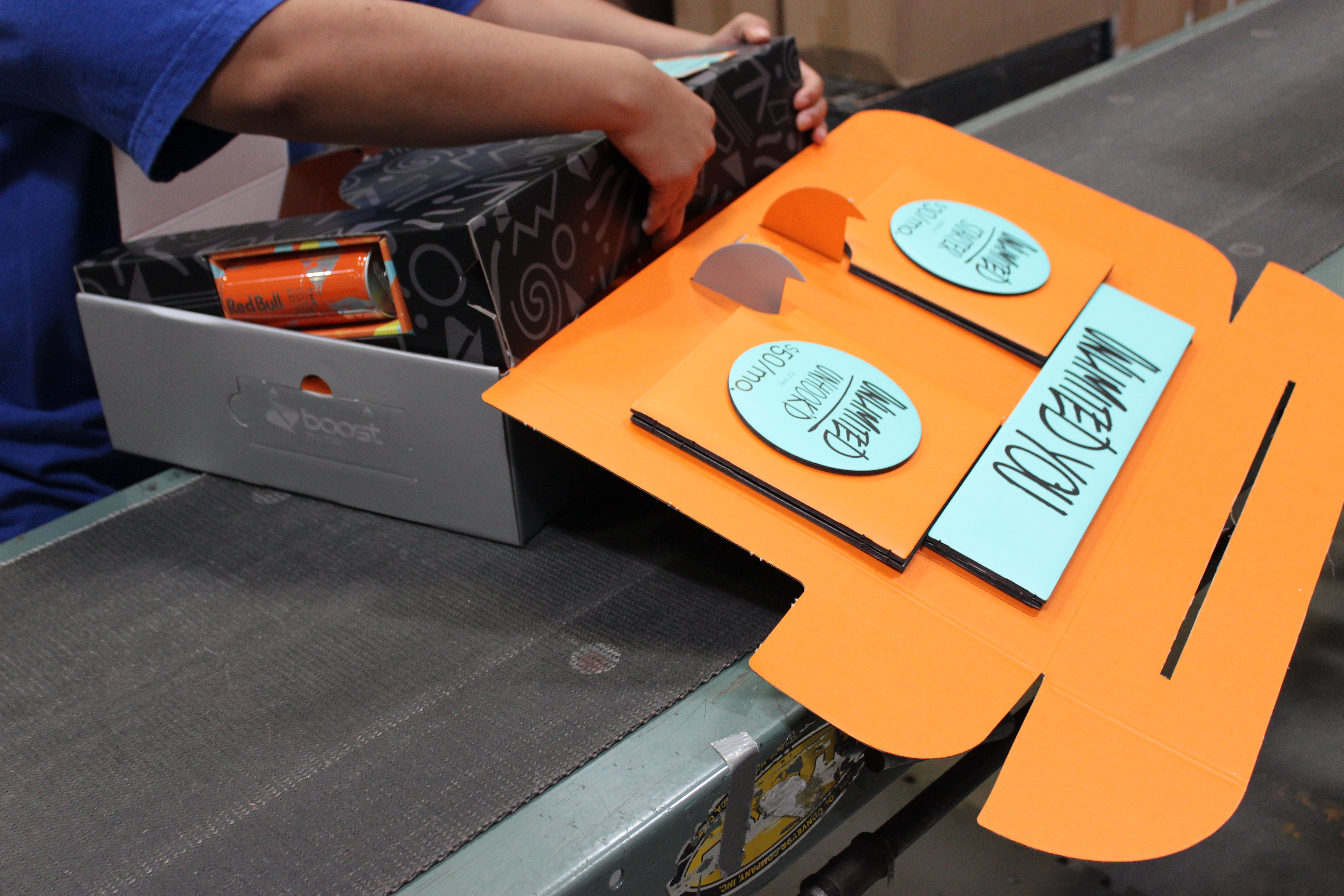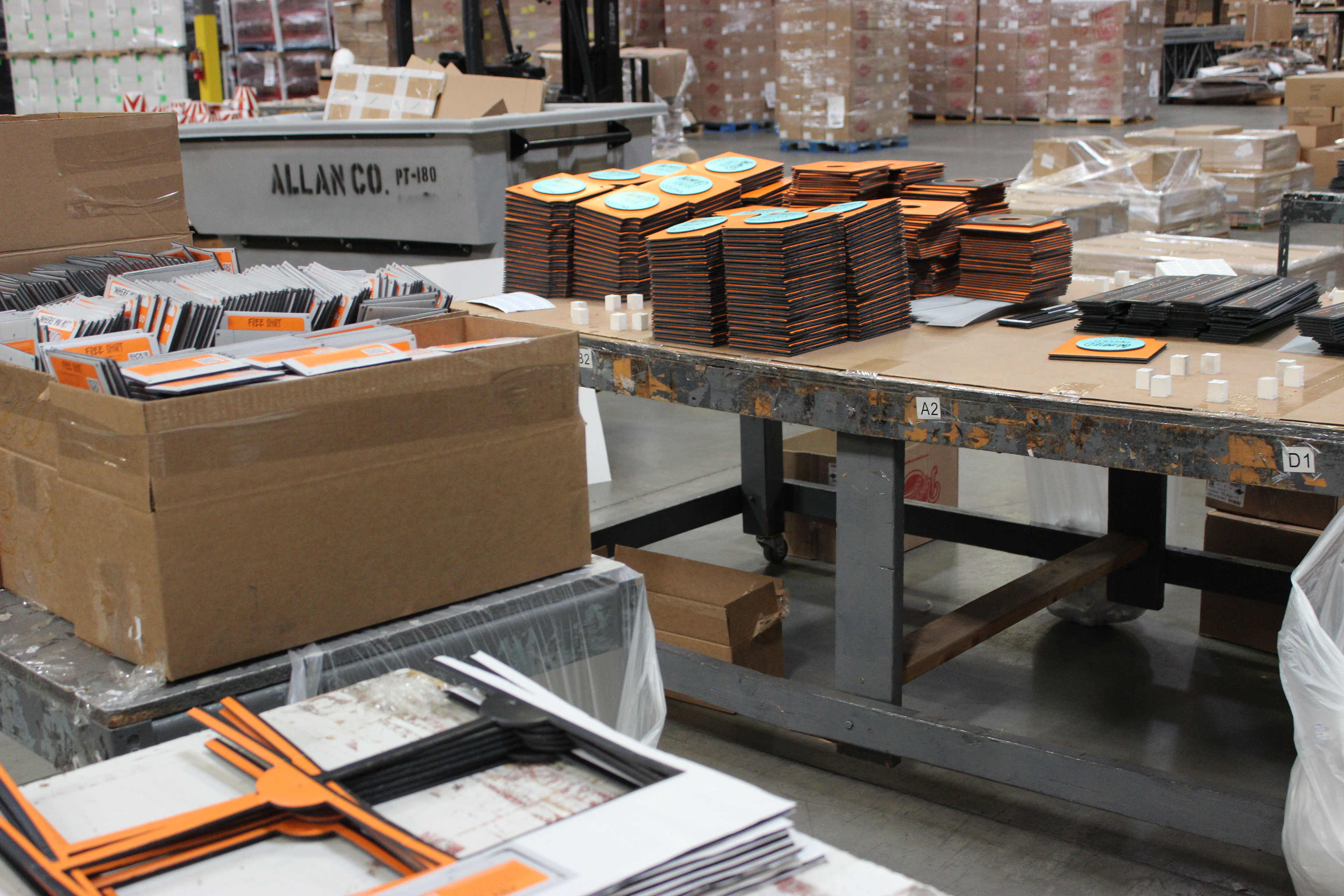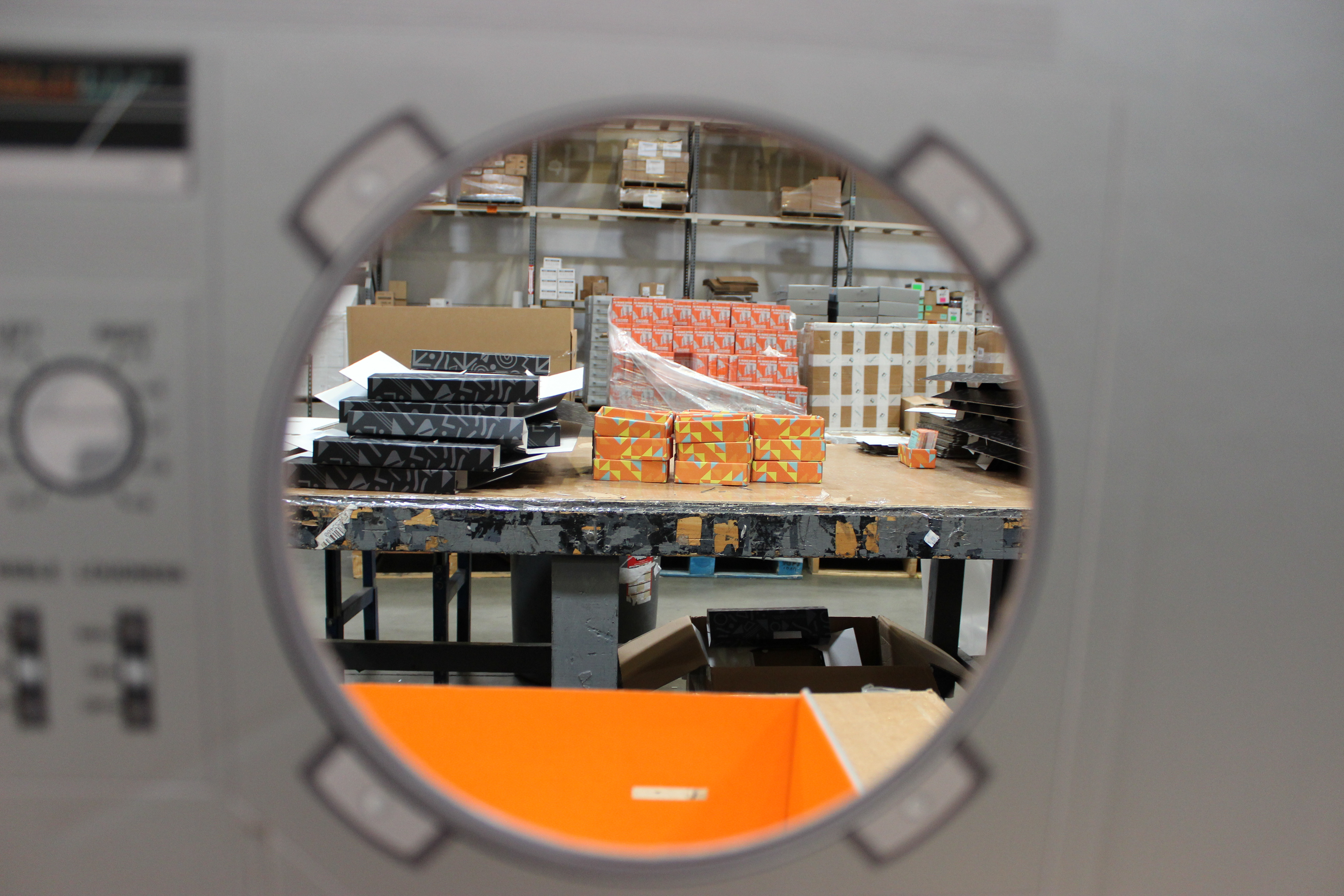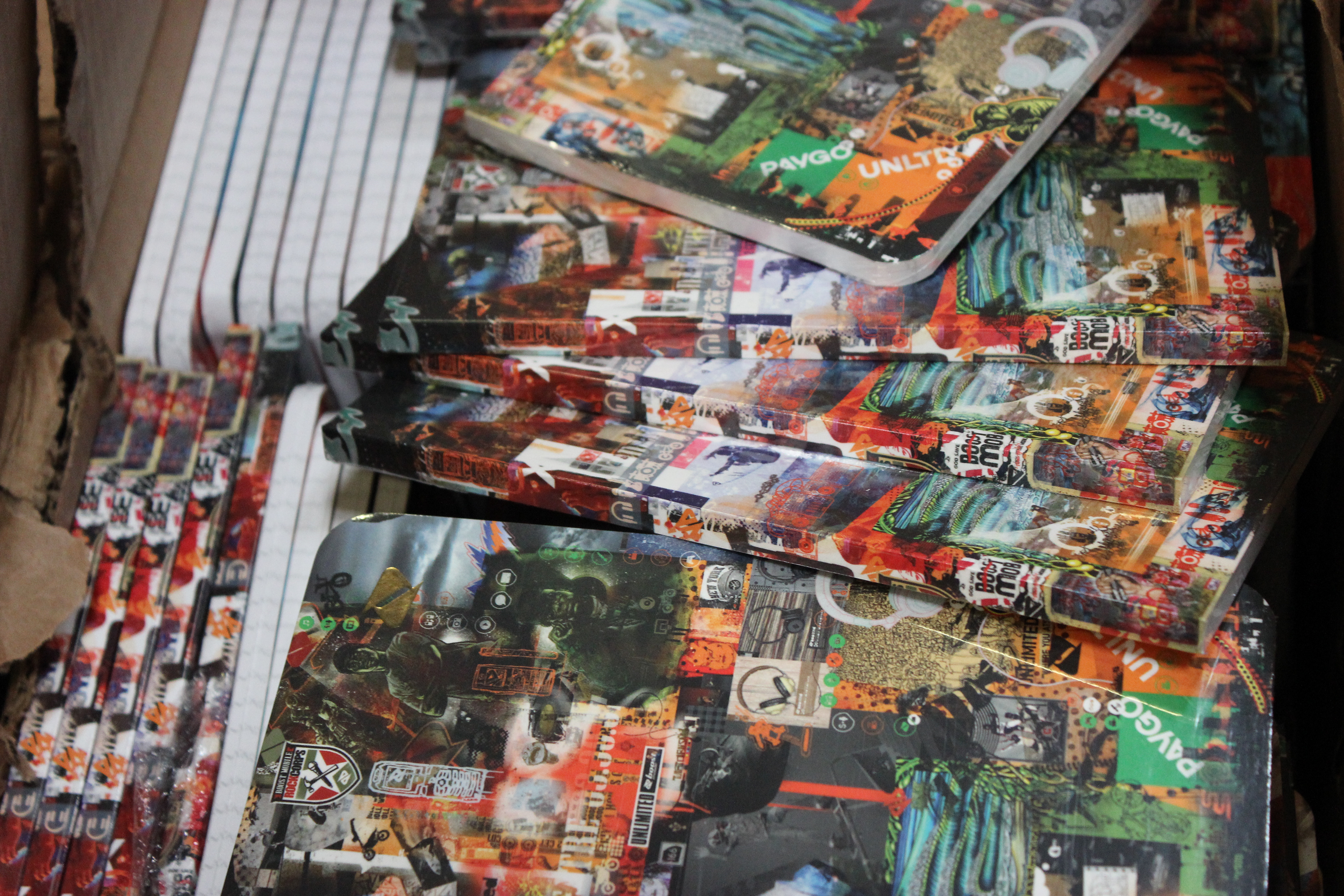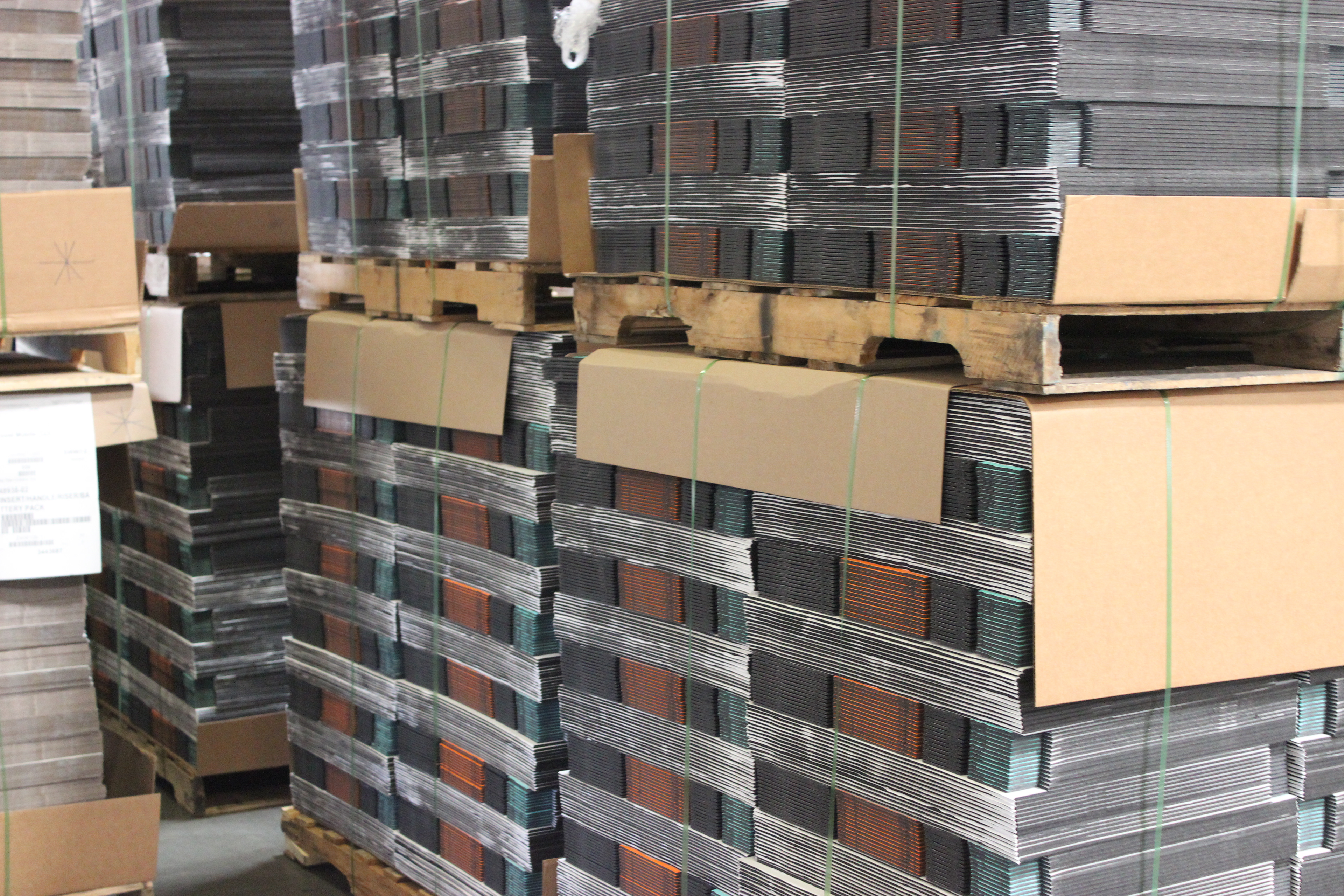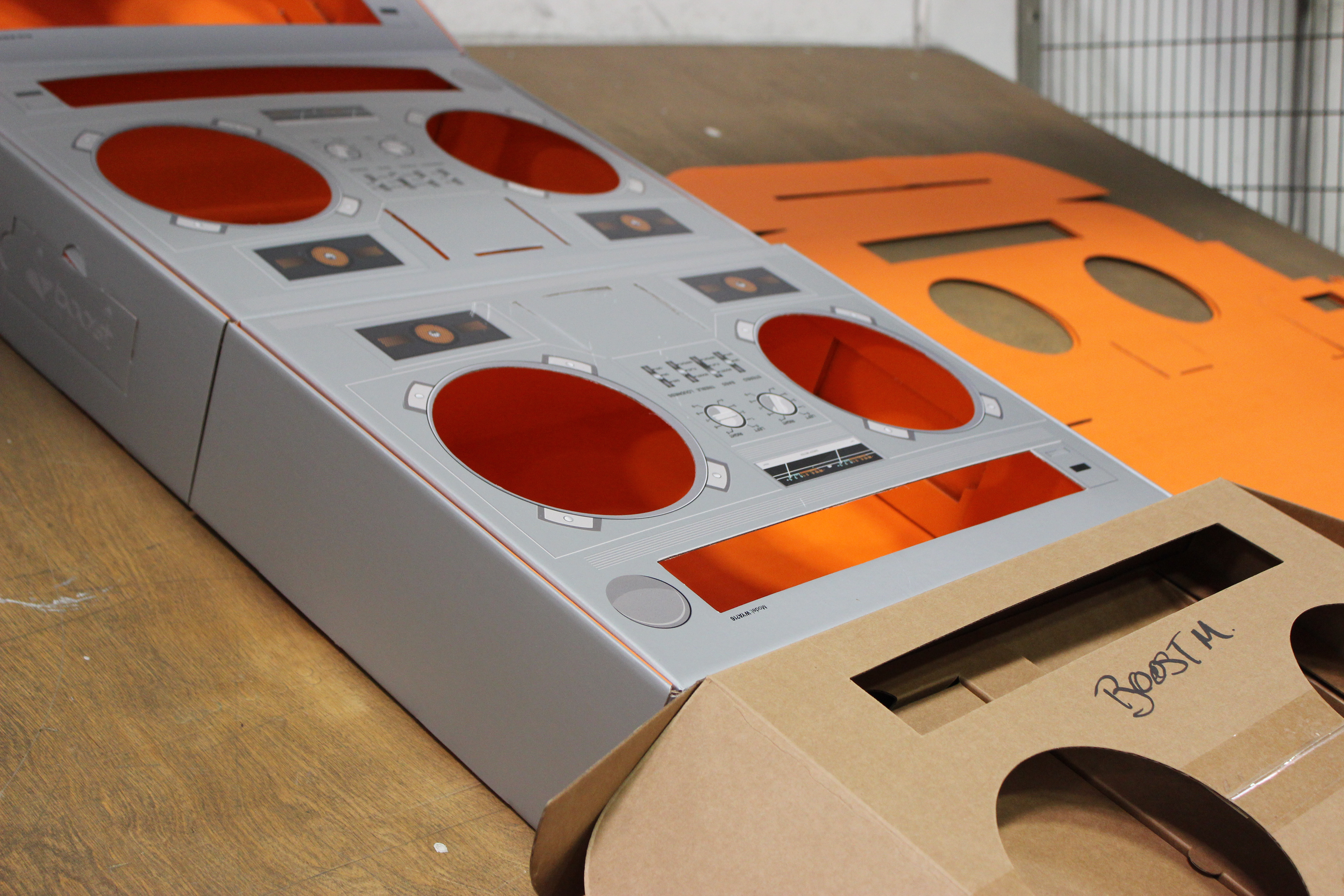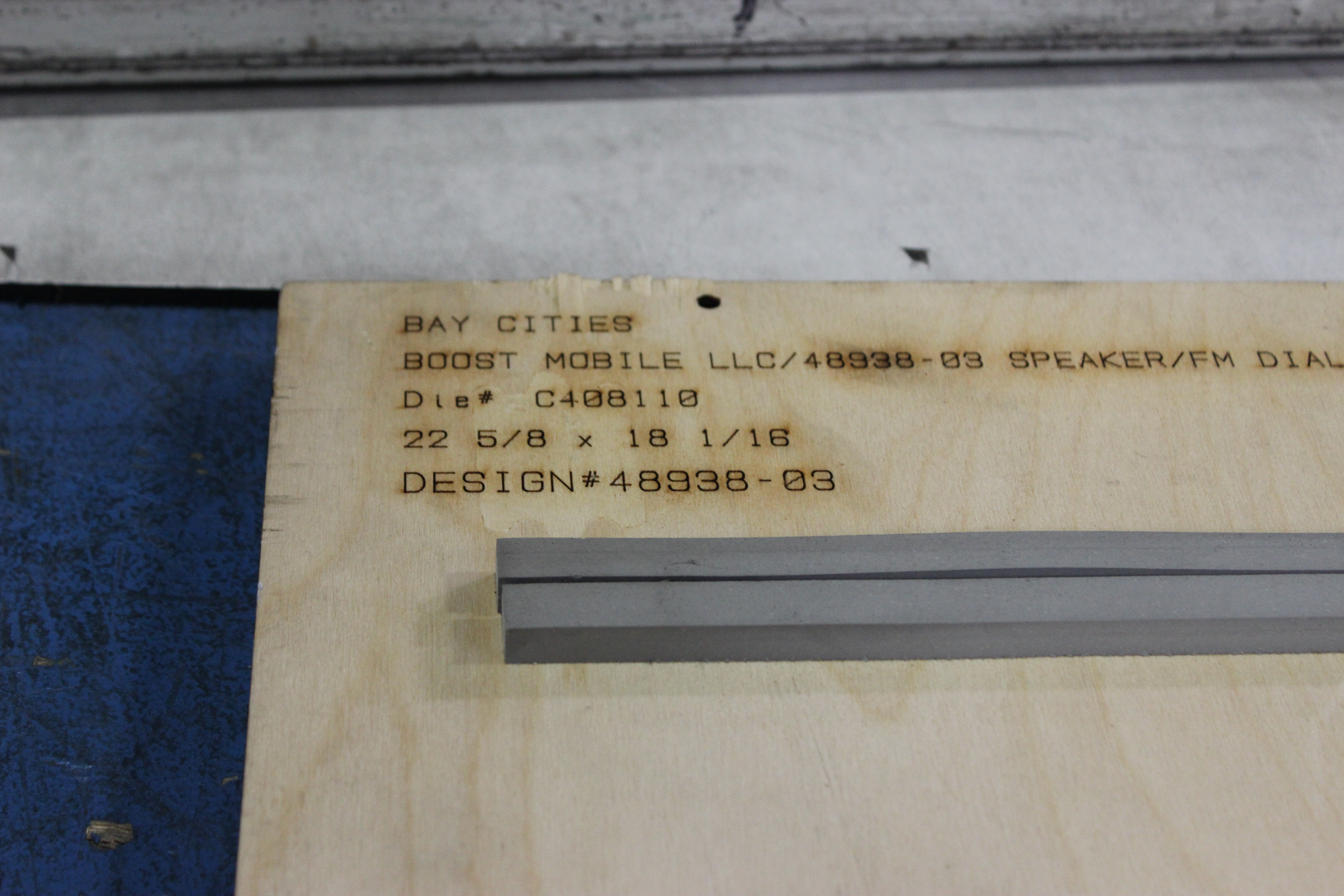 Client: Boost Mobile boostmobile.com

Art/Creative Direction: Arber Thano, Austin Satton, Dane Ammon

Graphic Design: Arber Thano

Marketing: Dane Ammon, Austin Sutton

Print, Production, Box Modeling: Bay Cities bay-cities.com